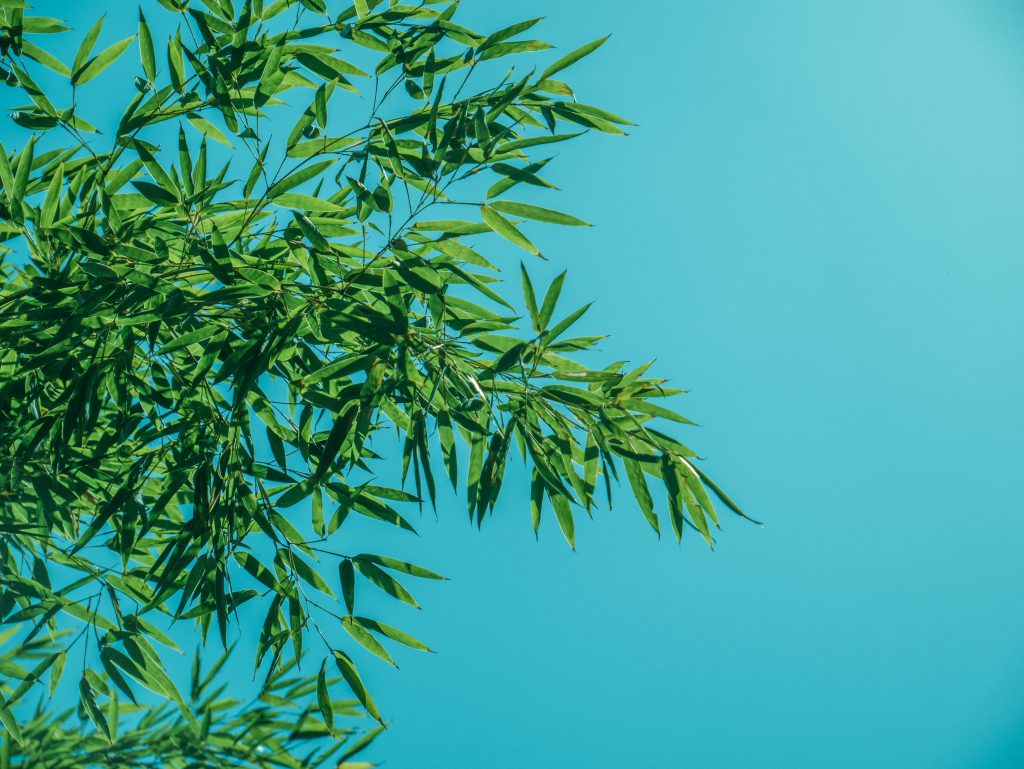 Something new is coming to The Nut-Free Vegan! For a while now I've toyed with the idea of creating a weekly post and newsletter that doesn't necessarily revolve around food, but instead is a little more personal. Some of my favorite sites—like The Full Helping, Joy the Baker and Pinch of Yum—do this very well and I'm always interested to read what they share, and I actually learn quite a bit from the links they post. So I took a poll on Instagram to see if this was something my readers would be interested in, and it turns out, much to my surprise, they are. That's why I'm launching Behind the Greens, a weekly supplemental post and newsletter that'll cover all the things going on outside of the kitchen.
Here's what you can expect from Behind the Greens:
Things happening my life, which often involve veganism and/or running.
Interesting things I've read, watched or listened to since the last post.
Recipes I've come across from other sites that I've either made and loved or am really looking forward to trying.
I hope you'll join me in this experiment and share some feedback as we go along. I think it'll be a lot of fun, and I'm looking forward to sharing a bit more with all of you. I'm so grateful that you take the time to read The Nut-Free Vegan and my goal with this is to enhance your experience.
Behind the Greens will be available to read as posts on the site and also through my mailing list, which I encourage you to join!