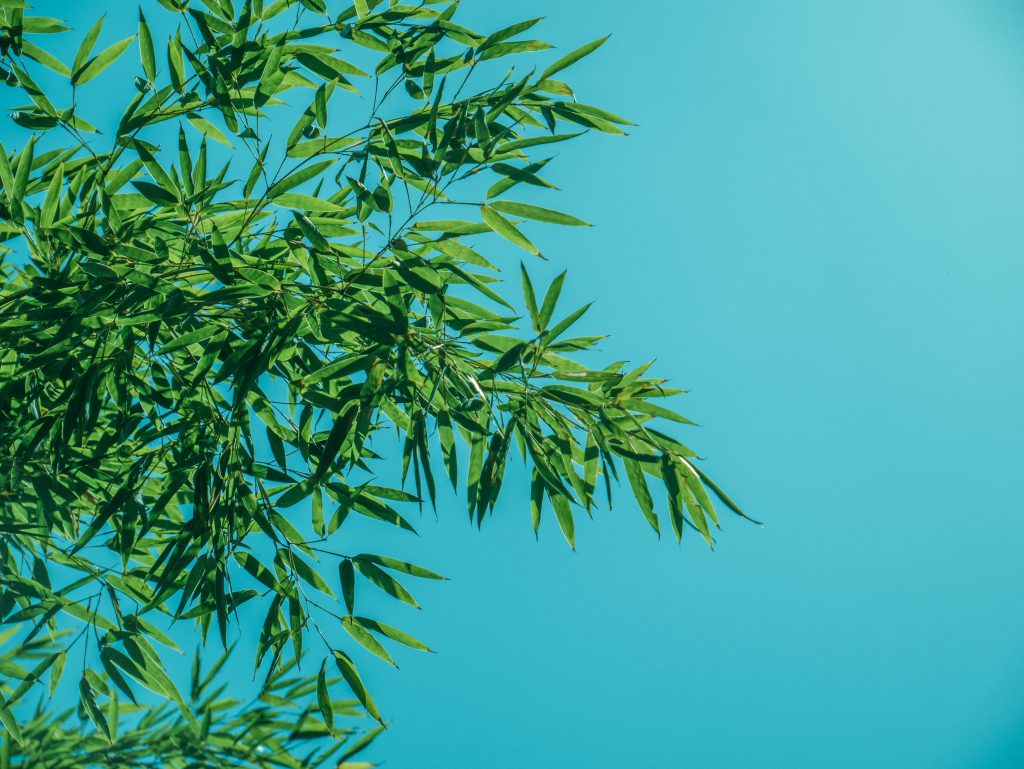 Welcome, friends, to the first Behind the Greens post on the Nut-Free Vegan site! In these updates I'll dive a little deeper into non-NFV things than I do in recipe posts. I hope you'll follow along.
Today I'm going to talk about running, which is something I've been doing frequently the past year. I'd tried it many times before, but asthma and my mindset made me hang up my running shoes each time. But then I read Rich Roll's book, Finding Ultra, and it convinced me that I'd been going about it all wrong. So I changed up my diet, cutting out most processed foods and opting instead for whole, plant-based foods. The results were almost instantaneous, and before I knew it I'd logged my first full mile of running without stopping.
Since then I've run three to four times per week almost continuously.
Around the middle of last year I decided I wanted to start competing in small races. So I did a few 5Ks and was mostly happy with my results. That wasn't enough though, so I started pushing myself to do more miles and to focus on bigger things. I was determined to see just how far I could go (I'm still figuring that out). Before I knew it, my wife, Laura, a long-distance runner herself, had entered us into a reverse sprint triathlon in Pasadena, California. This is a 5K run, a 15K bicycle ride and a 150 meter swim. But then Laura was sidelined by a torn tendon, so I finished the triathlon myself while she cheered me on.
It's important to me to live a life of service, and that often means being a voice for animals. Whether it's speaking out against factory farming or promoting animal sanctuaries, I want to do as much as I can on a daily basis. That's why I decided that as I trained for the Pasadena Triathlon I'd focus on raising money for Farm Sanctuary, one of the first sites in America to rescue animals from horrific conditions and give them loving forever homes. I thought it made sense that if I were out there training and putting in all these miles, people might appreciate that and donate to my cause. When I reached my fundraising goal of $500 I knew I wanted to do this with every big race I did, each time for a different sanctuary.
A little over a month ago, I was working on reaching a 10K distance, following an online program. At the same time, Robbie Balenger was doing a transcontinental run from Huntington Beach, California, to Central Park in New York. As fate would have it, the second to last day of what was billed as his "Plant-Powered Mission"—he did the run to promote a plant-based lifestyle and environmental awareness—had him running through my town and right along my usual running path here in Northern New Jersey. The odds of that happening are pretty incredible. But I took it as a sign and decided I'd get my three miles for the day in alongside Robbie.
Thanks to GPS tracking I was able to find out exactly where Robbie was on his route and join him. Running with someone else was such a pleasure since my wife had been on hiatus for so long. It was great to talk and run to get out of my head for once.
After a few miles we stopped to meet up with Robbie's crew. One of them, Elliott, joined us as we set back out, which added to the enjoyment of the day. I wasn't looking at my watch at all, but when I did I discovered I'd run NINE MILES. That's three more than the first 10K I'd run a few days earlier. At that point I figured why not go for half marathon distance? So that's what I did. When we reached the end of Robbie's miles for the day I still had one more to do. Elliott joined me and was super encouraging as I dragged myself another ten minutes down the road. Without him I might not have tried for 13.1 miles, so I'm super thankful that he was there.
In running this accidental half marathon I realized I could do more than I thought, so I decided to make it official and sign up for a half marathon in Philadelphia on September 15th. I'm terrified, but I know I can do it because I have incentive: keeping with my new tradition of raising money for sanctuaries, I set up a Crowdrise page to fundraise for Catskill Animal Sanctuary this time around. If you've never visited them in upstate New York, you're missing an amazing time. Everyone there is so friendly, and the animals are incredibly sweet and happy to hang out with you. What I love about CAS is that they do a ton of great things to support the vegan cause. They have chefs onsite to do cooking demos; they have a cookbook out; they're launching a new podcast; and they have the New Leaf Vegan Mentor program.
My goal is to raise $500 for this wonderful cause, and I'm at $100 as of the time of this writing. If you'd like to contribute and help me reach my goal as I continue to log miles and train for this half marathon, you can do so here.
Outside of the Nut-Free Vegan website, running is the primary thing I'm giving my time to right now. But there are plenty of other things I'll write about here, too, as more Behind the Greens posts go up. I hope this first one was interesting enough to bring you back next time! And I'll leave you with a few things that I'm really enjoying this week.
Great Recipes I Came Across This Week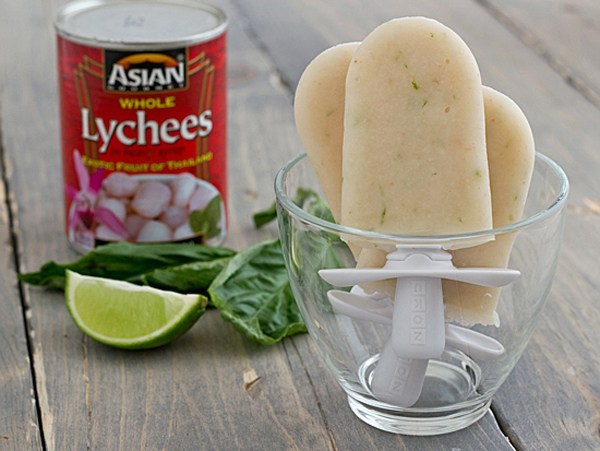 These Basil-Infused Lychee Lime Pops from Oh My Veggies seem like a perfect way to beat this heatwave we've been feeling lately.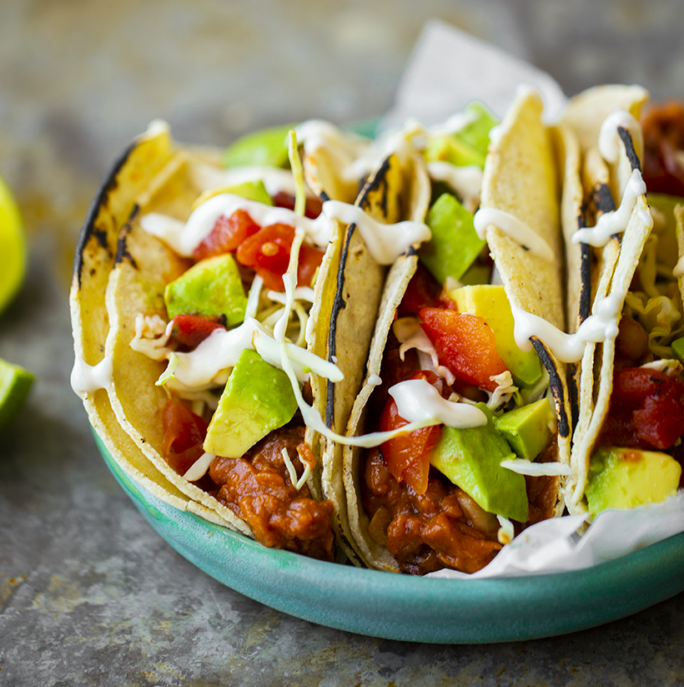 Kathy at Healthy Happy Life has some Summer Bean Tacos that are my new go-to for the next few months. Lots of protein and amazing flavors in there!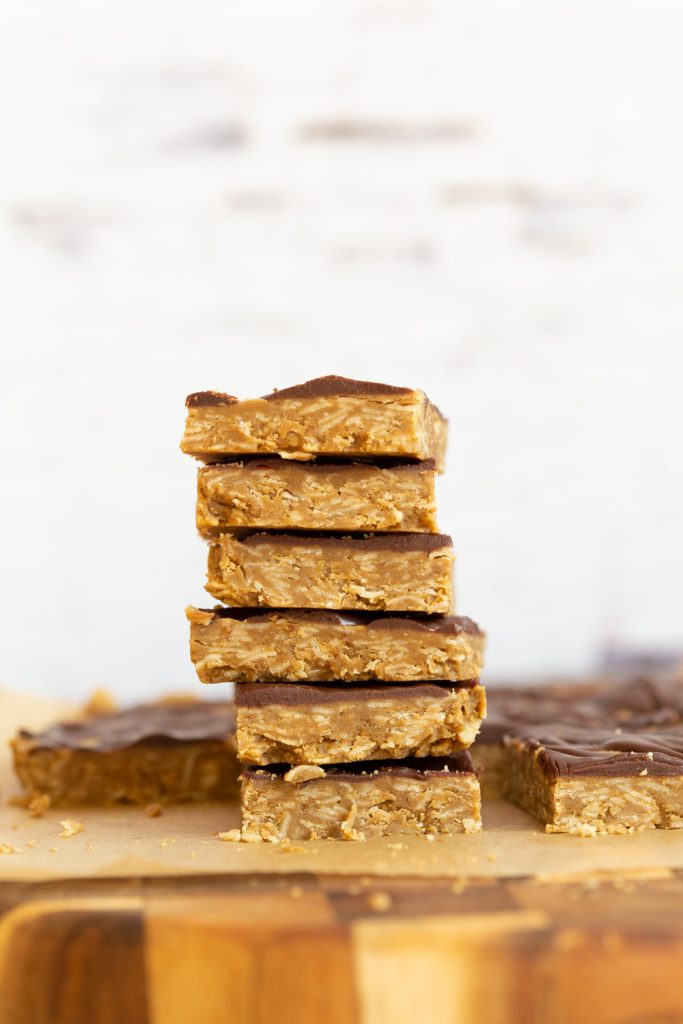 These No-Bake Sunbutter Bars from Vegan Richa are perfect for those of us who want a delicious treat but are allergic to nuts.
Interesting Things I've Seen/Heard/Read This Week