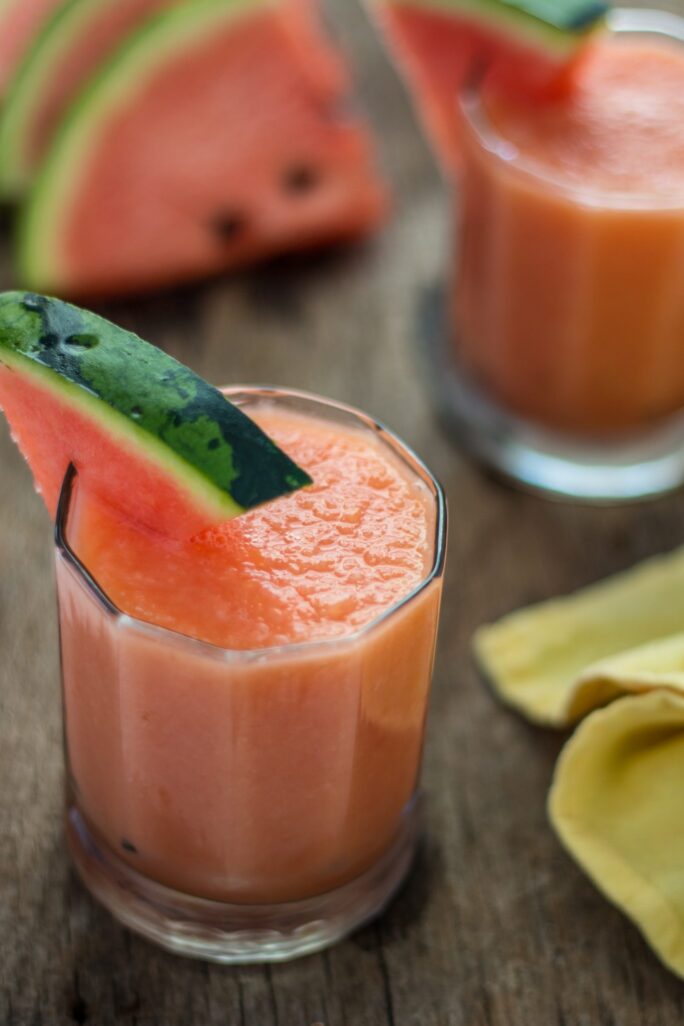 Another summer has come to an end and, as usual, it feels like it flew by way too quickly. Despite that, my wife and I managed to squeeze in quite a lot of traveling. We went to Santa Fe, NM, and Plains, GA, and hit several spots throughout the northern part of the East Coast. It's been a lot of fun. But because we were traveling so much, my CSA shares began to pile up. I couldn't make meals with all the fruits and vegetables fast enough. Luckily I was able to catch up over the past couple of weeks, but something I still had a ton of in my fridge was melon.
Two CSA deliveries back, I got a whole watermelon and a whole cantaloupe. I've made a few things for the site in the past with watermelon (Watermelon Agave Popsicles, Spicy Watermelon Margarita, Watermelon Salad with Quinoa and Herbed Tofu Feta), but my well of ideas had run dry and I also had to figure out what to do with the cantaloupe. So I took to social media.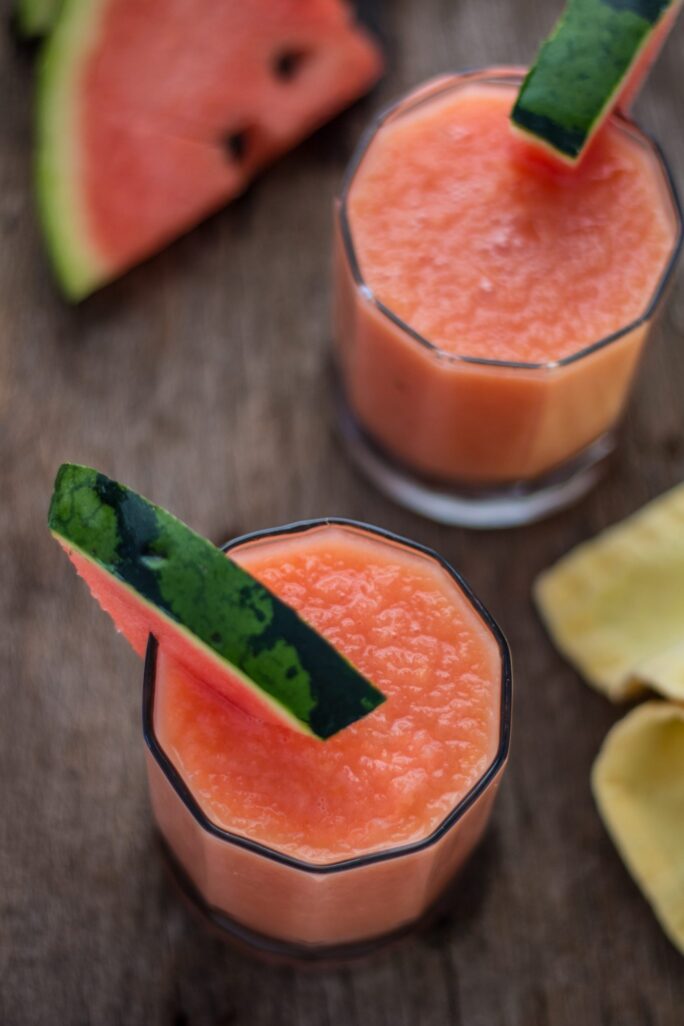 On Instagram I asked for suggestions of what to make and got several great ones: gazpacho, watermelon salsa and a smoothie bowl.
In the end I decided to make it easy and created—after several variations—this melon smoothie. It's incredibly simple, but it's also incredibly good. With both watermelon and cantaloupe, it's super refreshing and filled with Vitamin C. So if you're on the mend or if you just want to have an awesome drink, this is for you. Make it while you can still find the melons in season, and let me know how it goes in the comments below.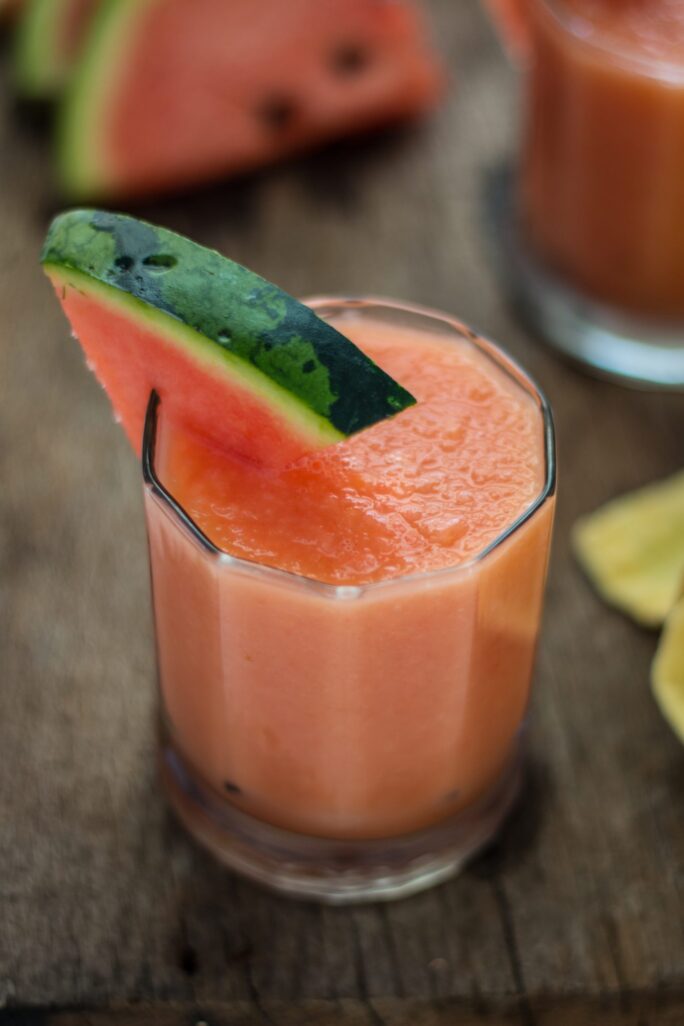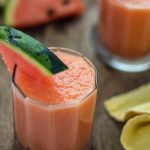 Print
Simple Melon Smoothie
This Simple Melon Smoothie is the easiest thing in the world to make, and it's also so incredibly tasty and full of Vitamin C!
Materials
3

cups

watermelon

cubed

2

cups

cantaloupe

cubed

1

cup

coconut milk

2

tsp.

agave
Instructions
Add everything to a blender and blend until smooth.
Notes
This recipe is gluten-free.
Nutrition