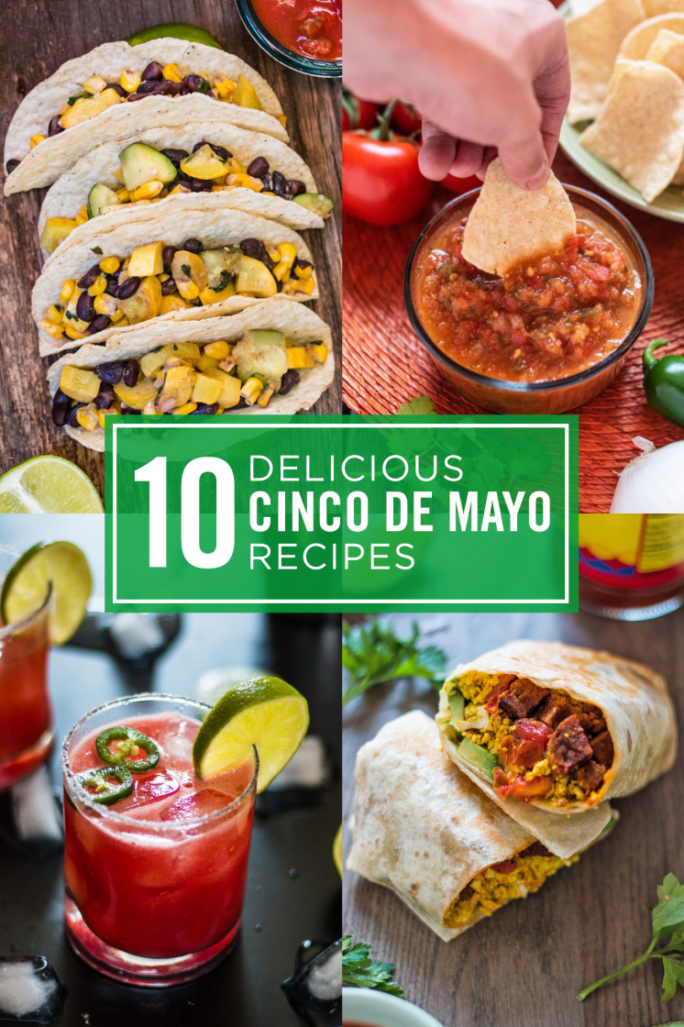 May is here and that means Cinco de Mayo is upon us. In Mexico its significance is to commemorate the Battle of the Puebla in which Mexican soldiers overtook occupying French soldiers (who would later regain power) and slowed their advance to Mexico City. Here in America, it's a celebration of Mexican-American culture, which basically means eating a lot of food and drinking Corona. And since I live where I live, I'm going to help you do that with a great roundup of Mexican-inspired recipes that will help you celebrate from morning through the evening.
Below are only 10 of the many dishes on the site that could've fit into this post—I love cooking this kind of food!—so if you do a search you can find everything else.
Have a great Cinco de Mayo, friends! And let me know what you'll be eating in the comments below.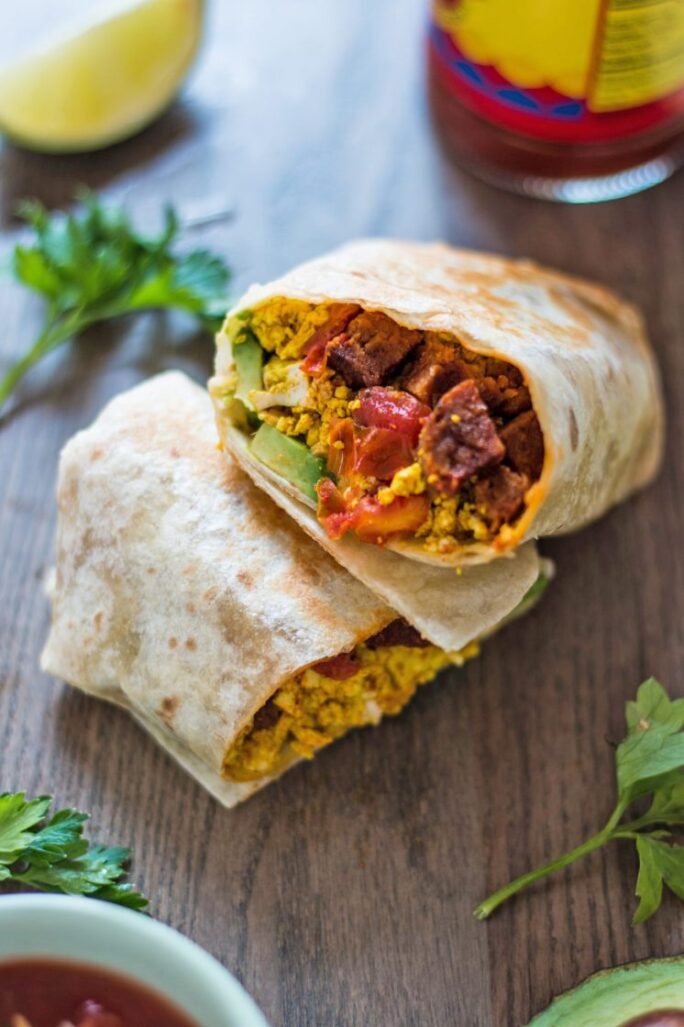 Spicy Sausage and Tofu Breakfast Burrito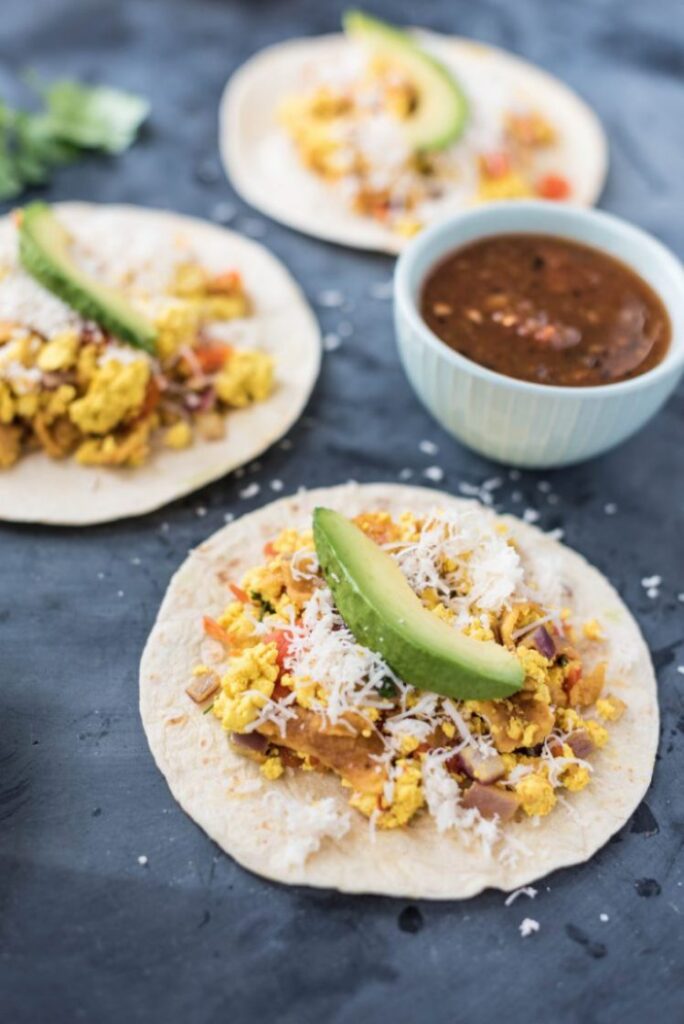 Migas Breakfast Tacos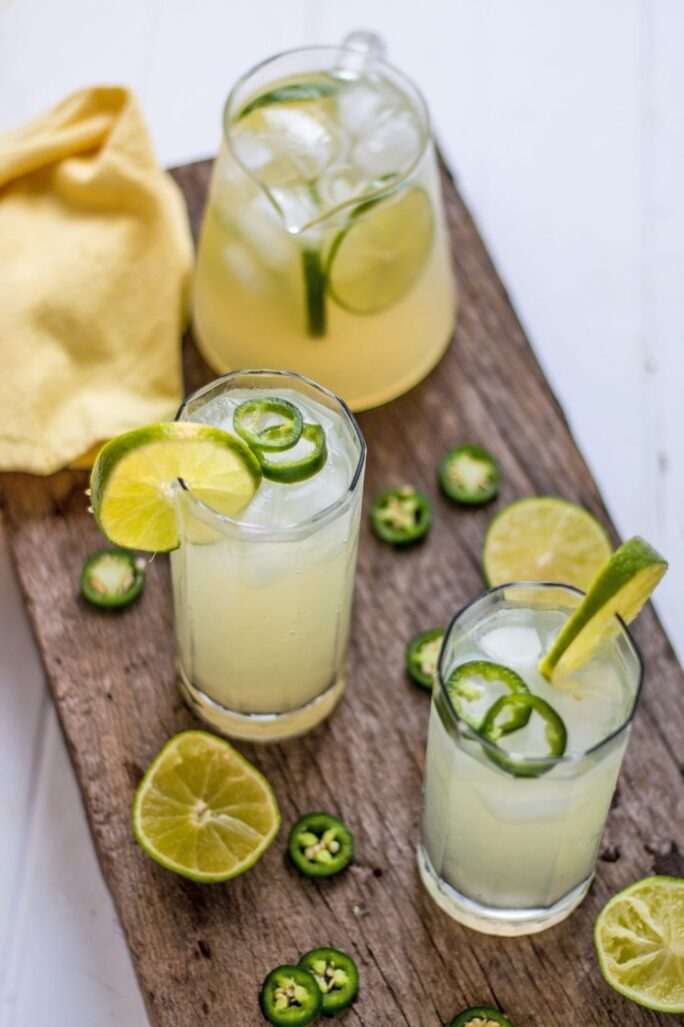 Jalapeño Limeade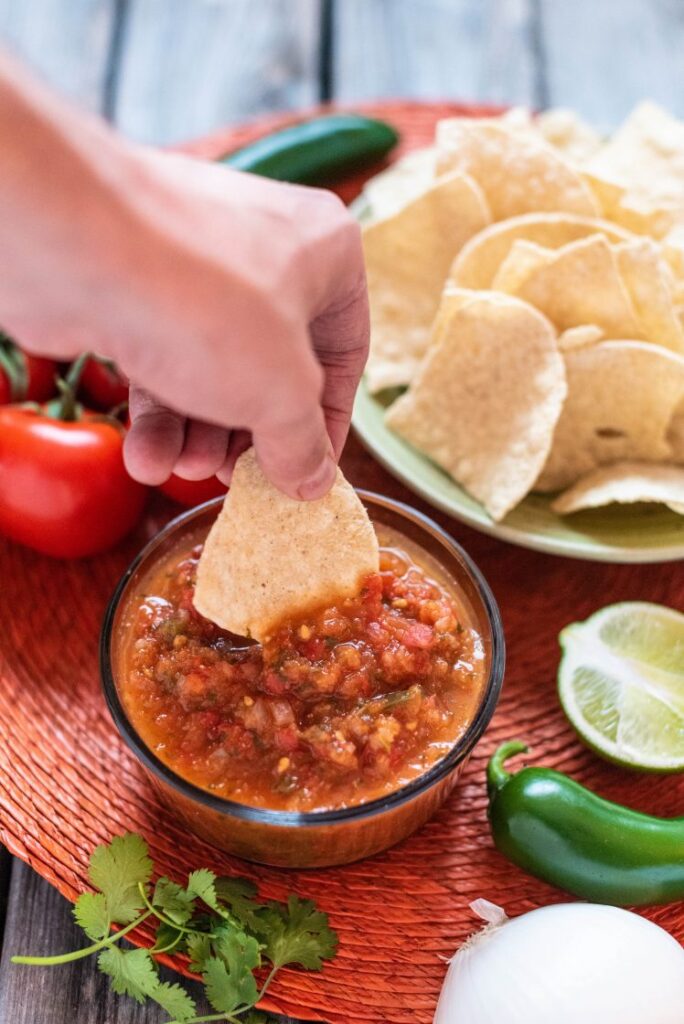 Authentic Mexican Salsa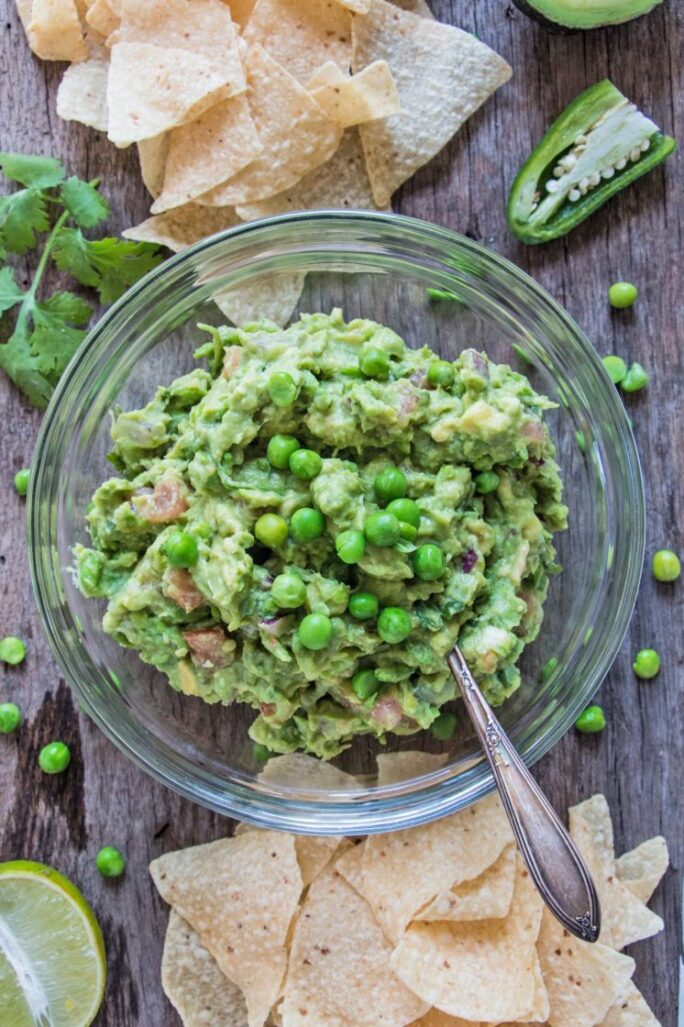 Green Pea Guacamole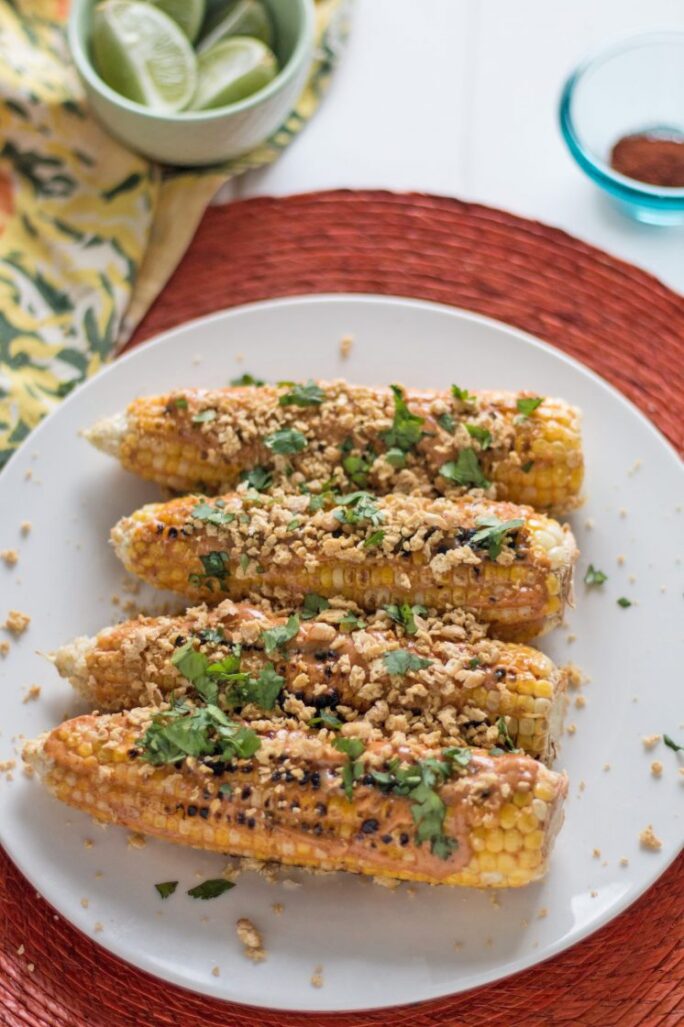 Elote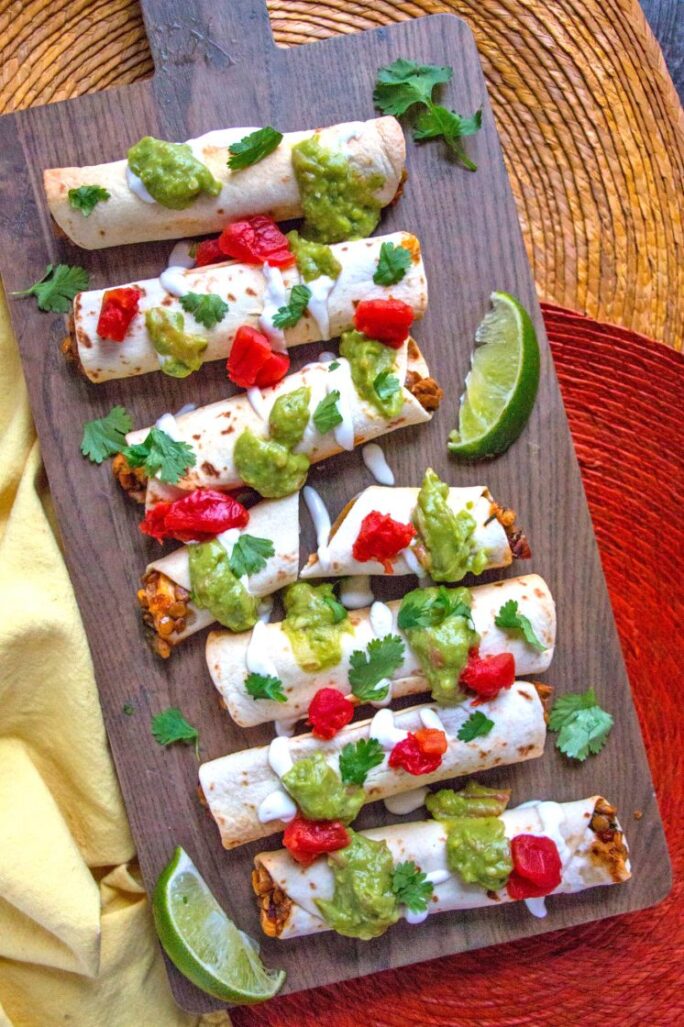 Chipotle Lentil Taquitos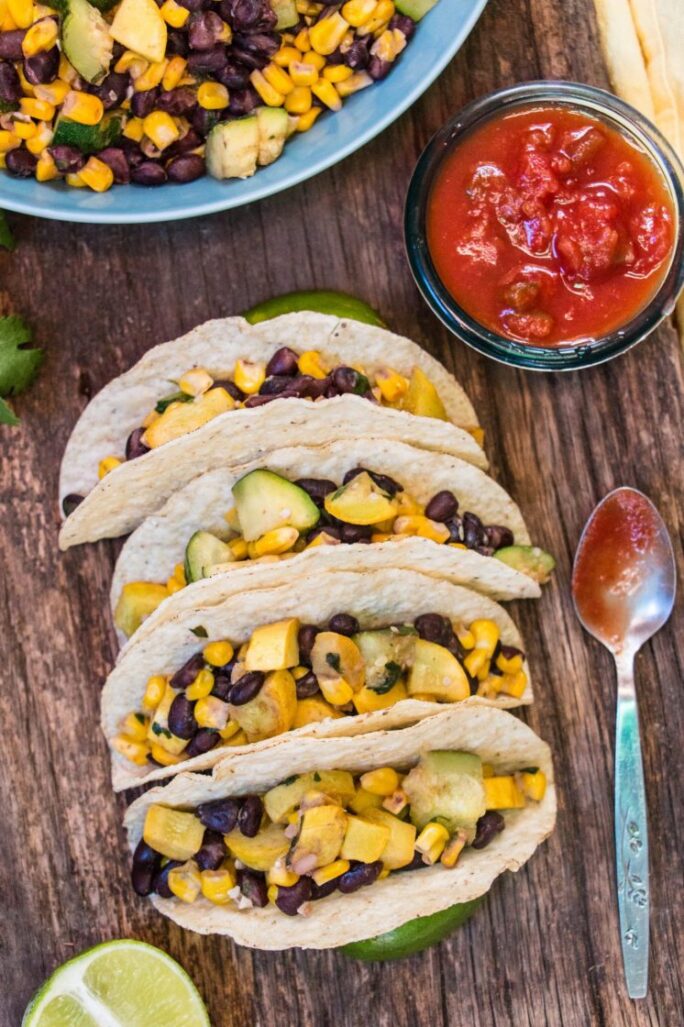 Calabacitas Tacos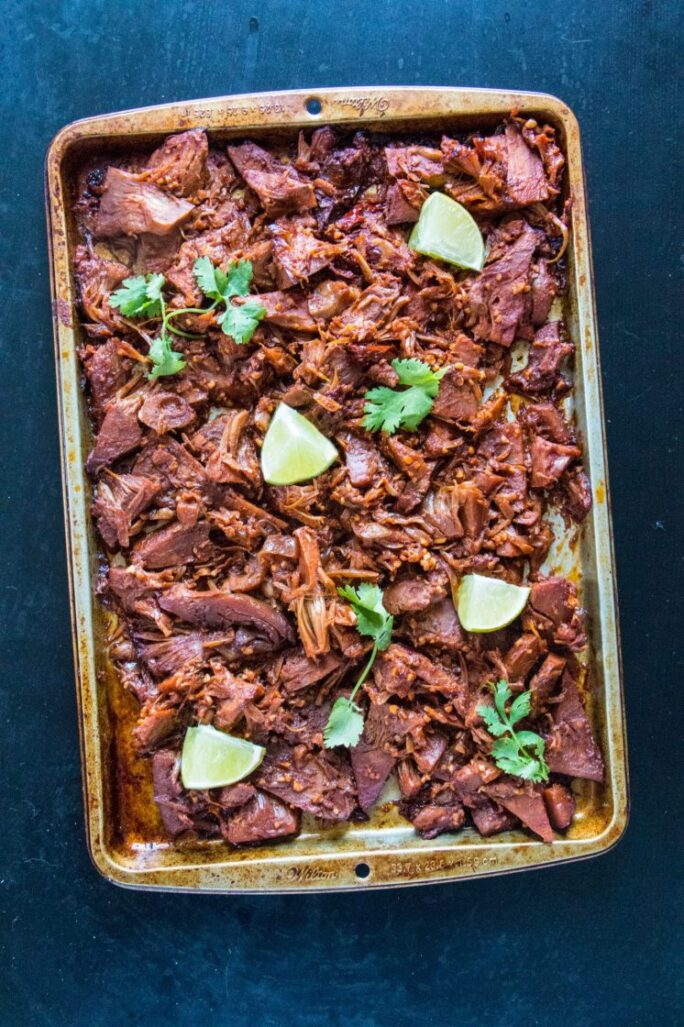 Jackfruit Carne Asada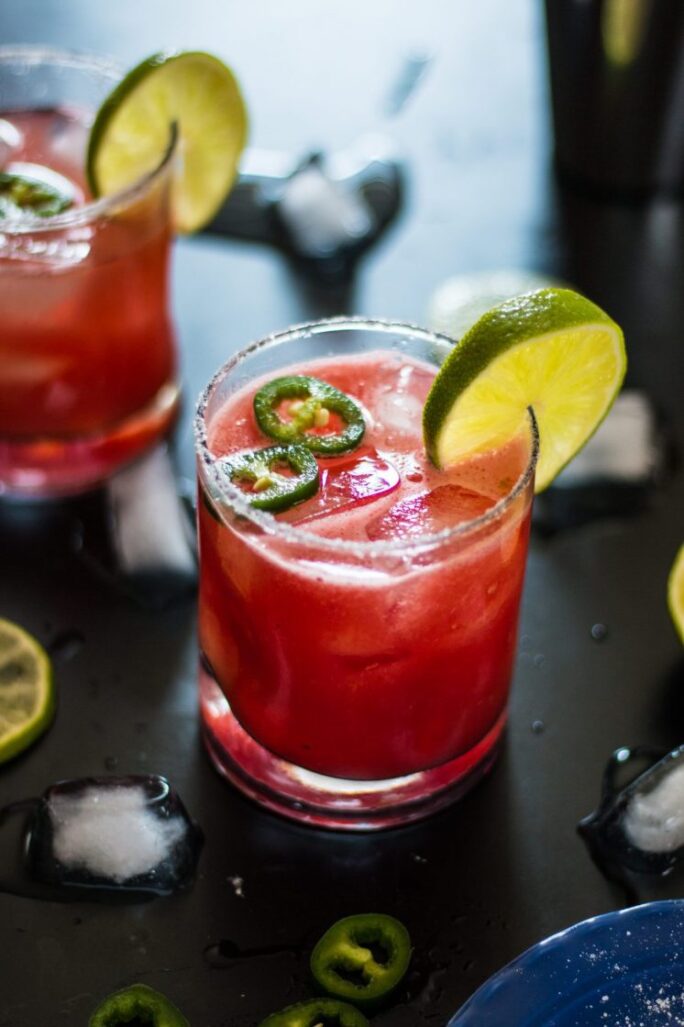 Spicy Watermelon Margarita