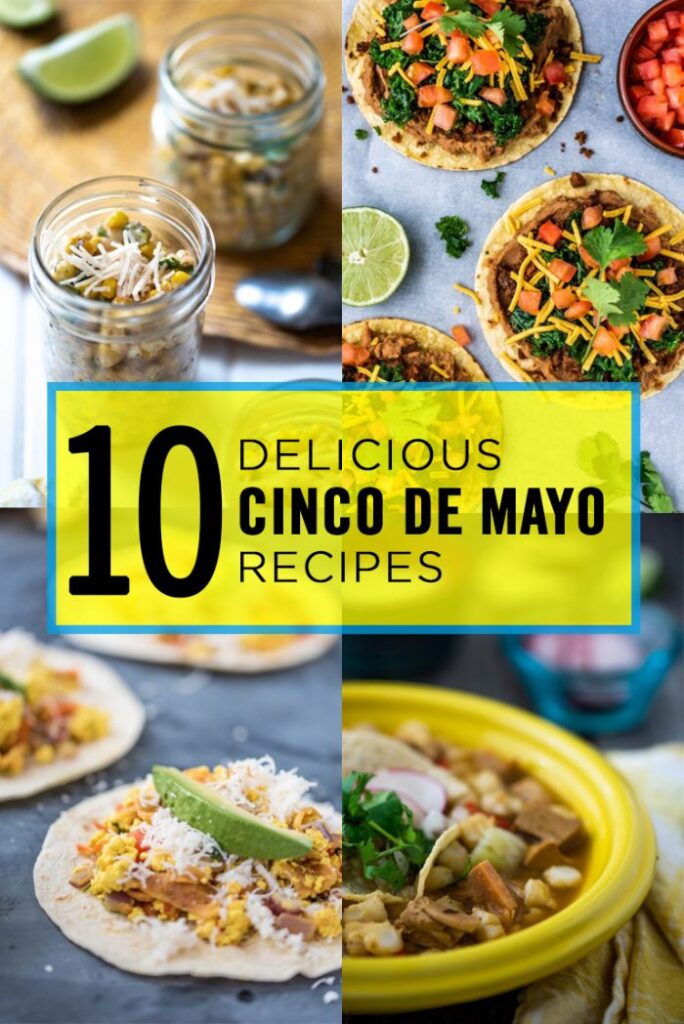 Cinco de Mayo is upon us once again. Most people don't realize that it's a holiday celebrating the Mexican army's victory over the French at the Battle of Puebla in 1862—they just see it as a day to enjoy the country's culture through eating some incredibly flavorful food. And while that's totally awesome, it's also good to know why you're celebrating, I think. Luckily I just told you, so you can explain the meaning behind the day to all your friends over burritos on May 5th.
And if burritos aren't what you're in the mood for, here are a few other kinds of recipes to spice up the day's menu. They're all inspired—at least in part—by Mexican and Southwestern dishes and flavors, so they're perfect for a festive Cinco de Mayo celebration. If you want to kick things off as soon as you wake up, there's a dish here for that. Holding out until dinner instead? I have you covered. The options I've included will get you through the whole day, morning noon and night. There are apps, mains, dips and even a yummy dessert.
Also, if you want even more recipes to choose from, check out  last year's Cinco de Mayo round-up for other excellent ideas about how to celebrate the day with some amazing Mexican-inspired dishes.
Tell Me What You Think
As always, I'd love to hear your thoughts on this recipe if you make it. So drop me a comment below, and be sure to tag @nutfreevegan on social media if you're posting photos. It's always super fun to see these dishes out in the wild!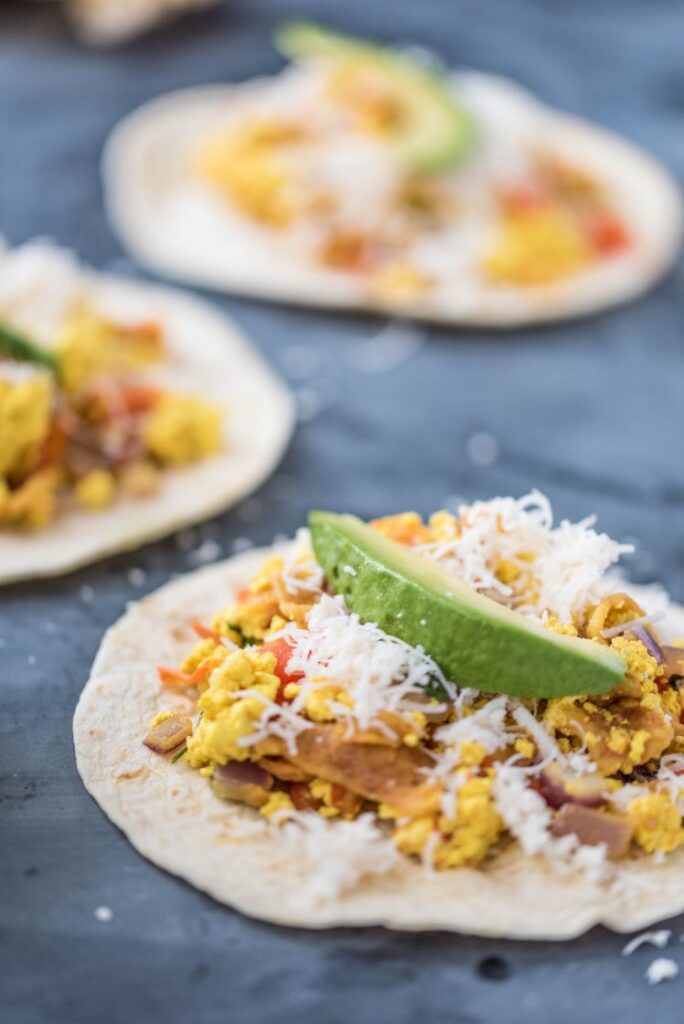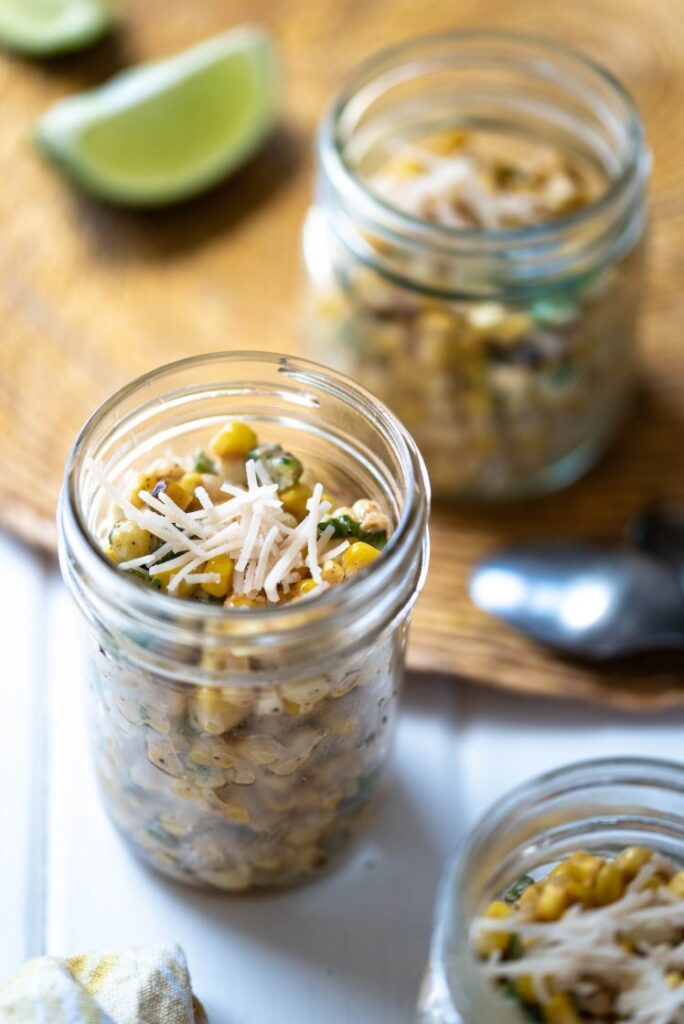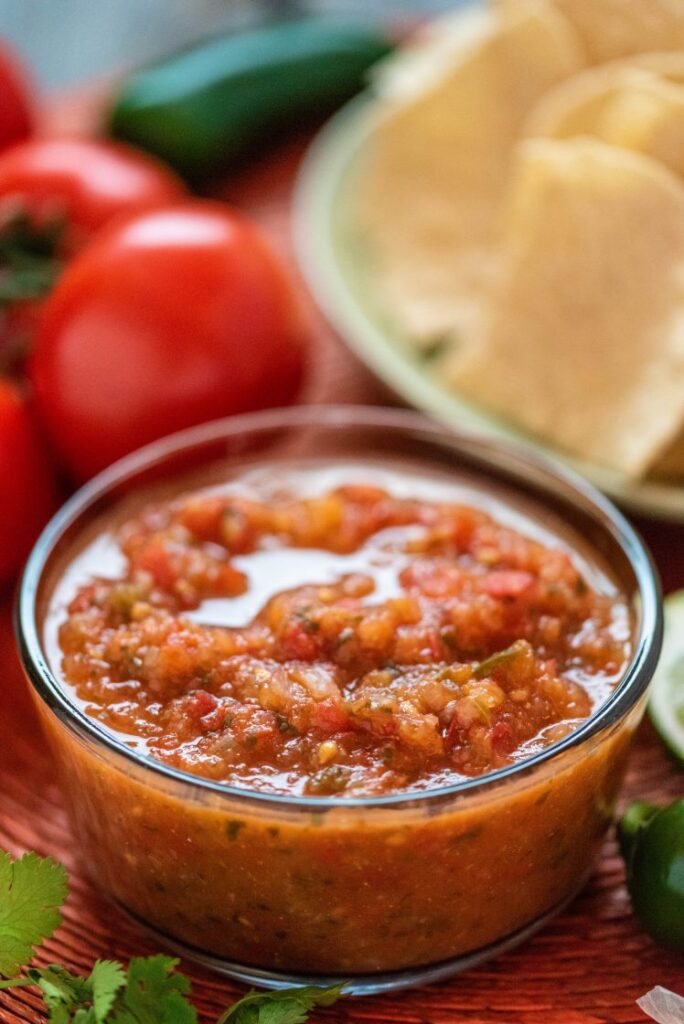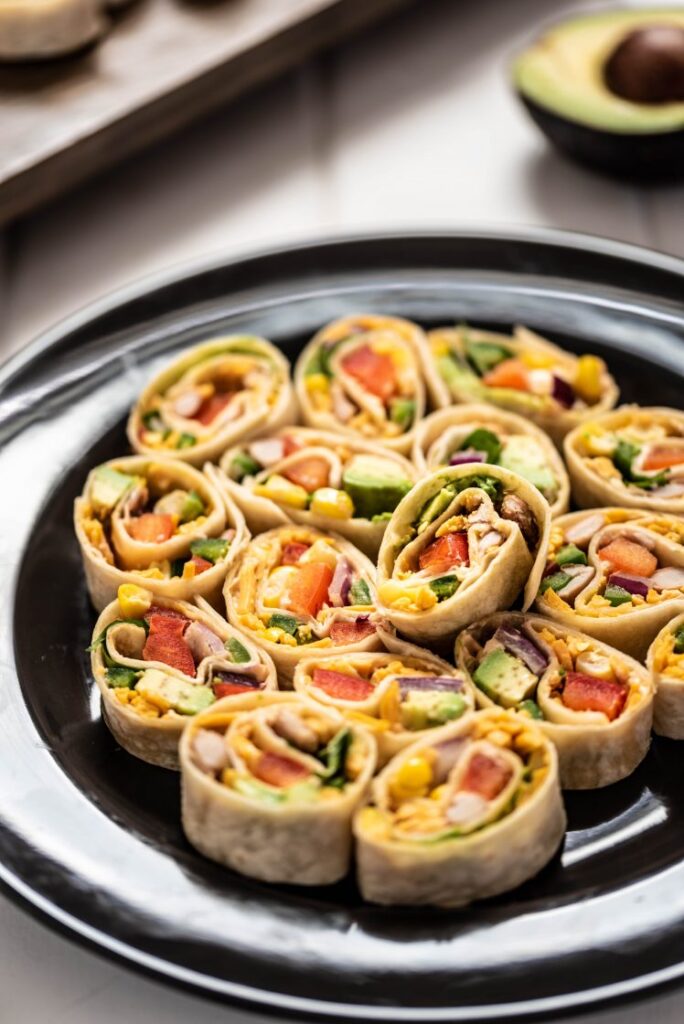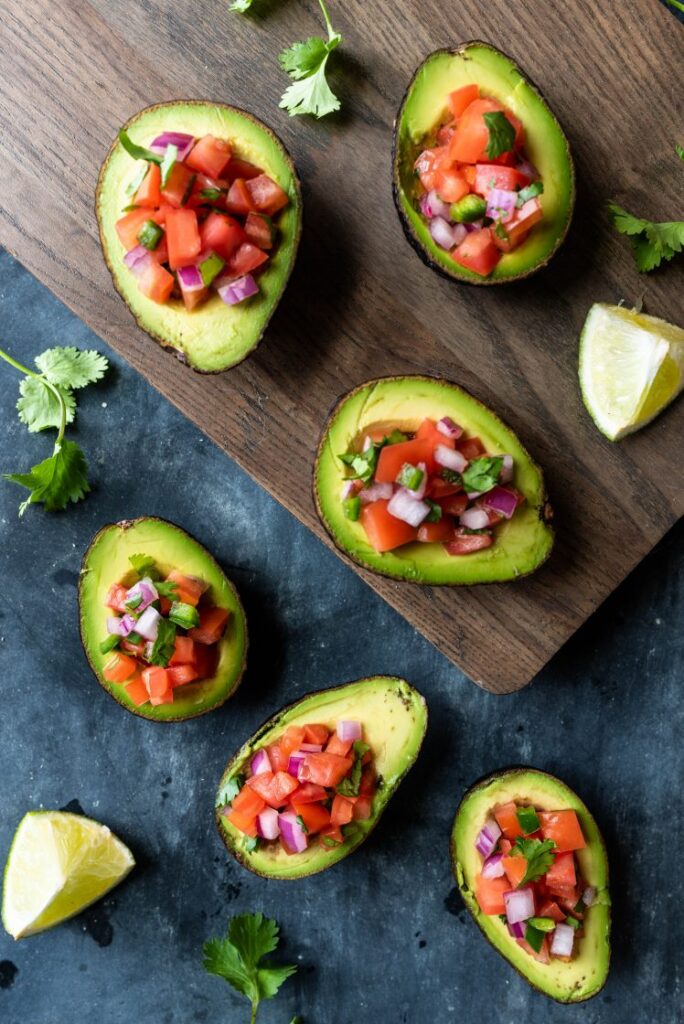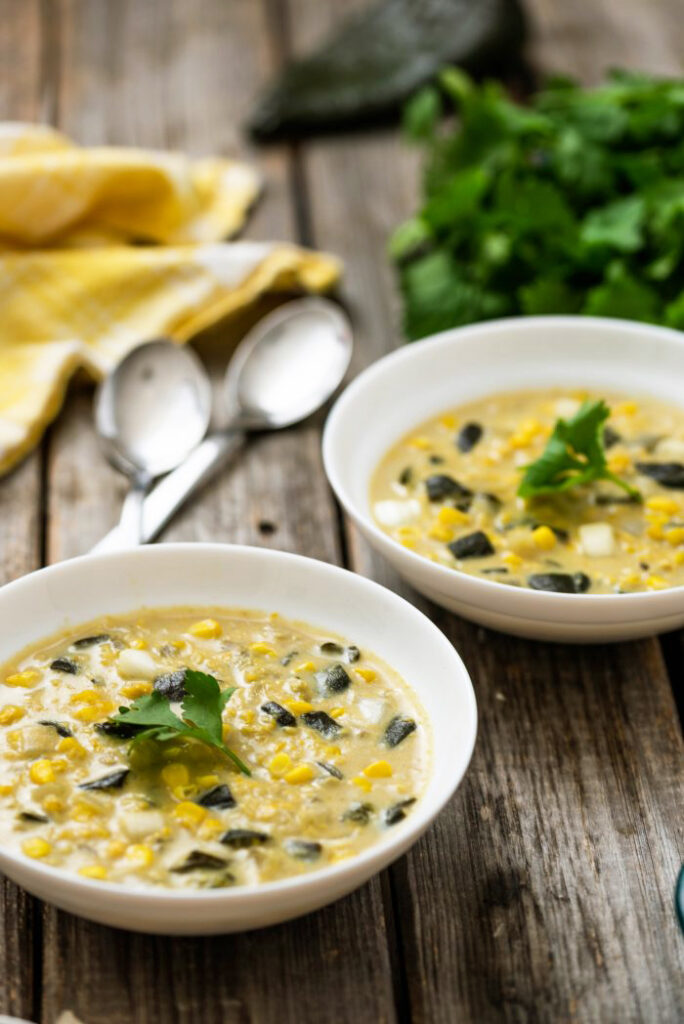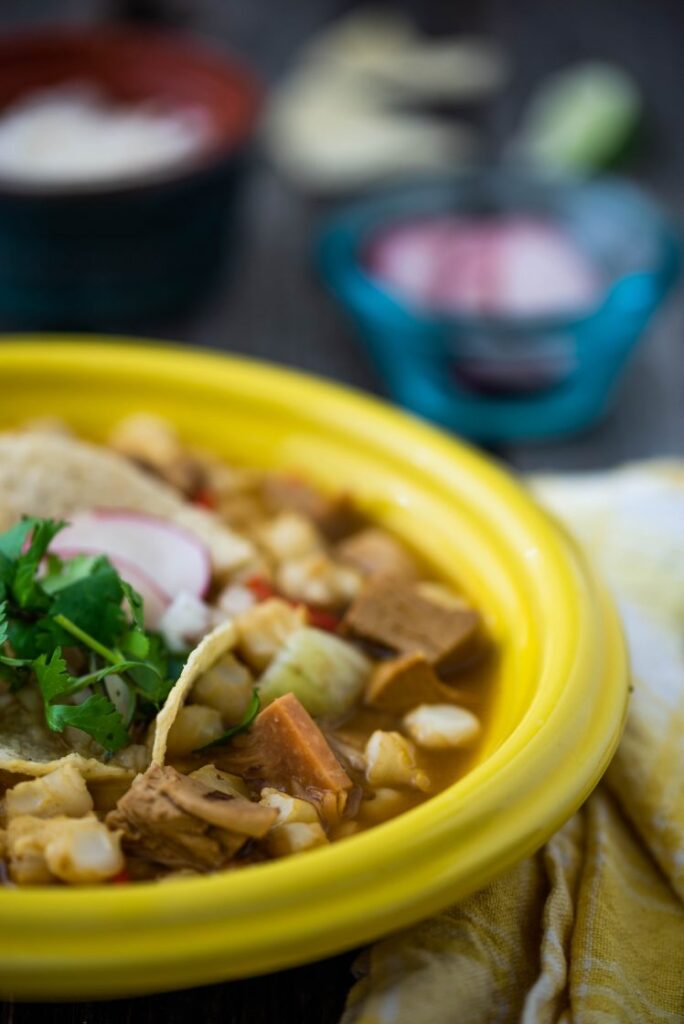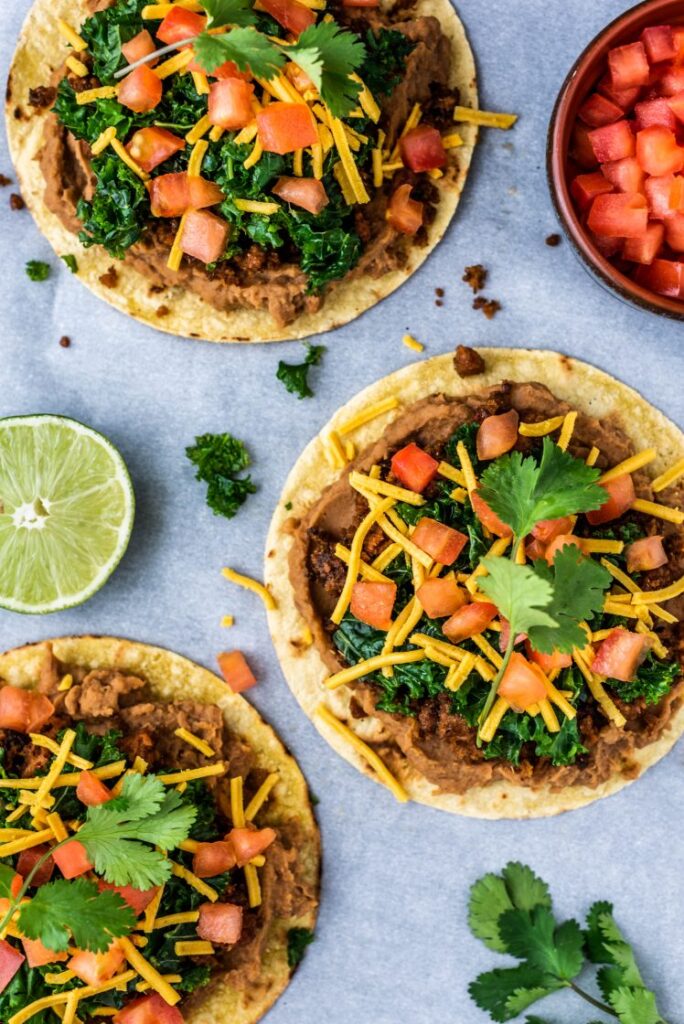 BEYOND BURGER TOSTADAS WITH MARINATED KALE