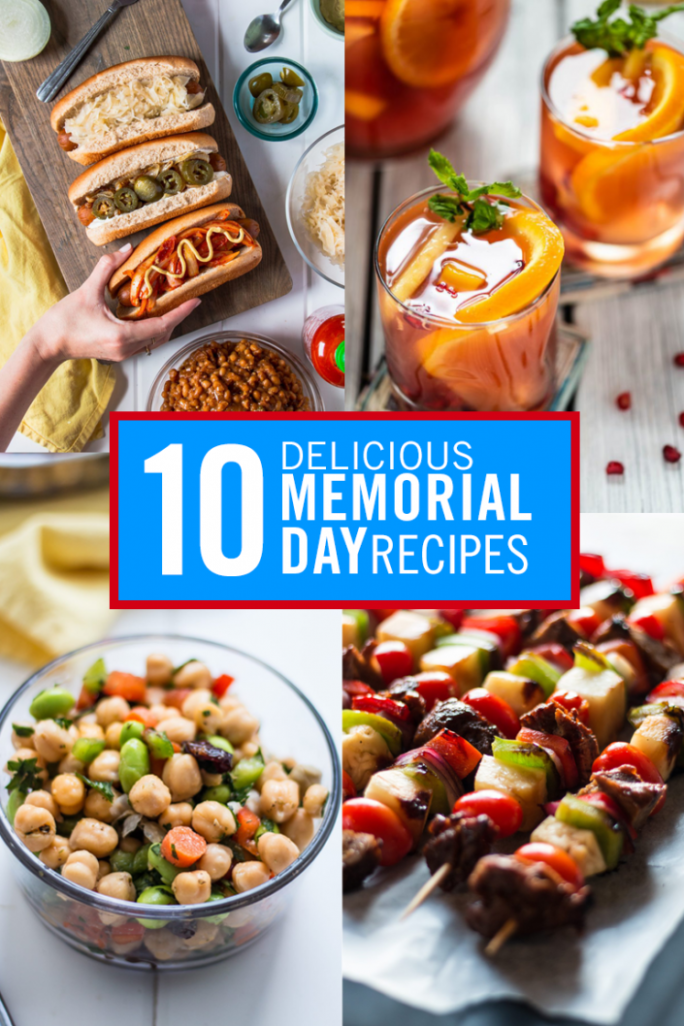 Memorial Day weekend is upon us, and whether you're staying home or hitting the road, chances are you'll be gathering around the grill with friends and family. I myself will be camping with my wife and some of her family members down around Shenandoah National Park in Virginia. She and I have passports that get stamped at all the National Parks and Monuments in America, so naturally we're obsessed with visiting all of them—a huge feat, but one we're working on.
Wherever you end up this weekend, you'll want some great backyard barbecue-style food, so I've collected these ten dishes from the site that are perfect for the occasion. There are drinks, sandwiches, salads and even kebabs—everything you'll need to fill your belly with plant-based, nut-free deliciousness. And while Memorial Day is a time to honor those in the military who died in service to the country, I think it's most American to celebrate diversity, which is why some of the dishes I've included were inspired by other parts of the world. But there are some very down-home recipes as well. Something for everyone!
Have a wonderful and safe Memorial Day weekend, and be sure to take a moment to remember why we have this day.
I'd love to hear what your plans are and what you're making. Let me know in the comments below!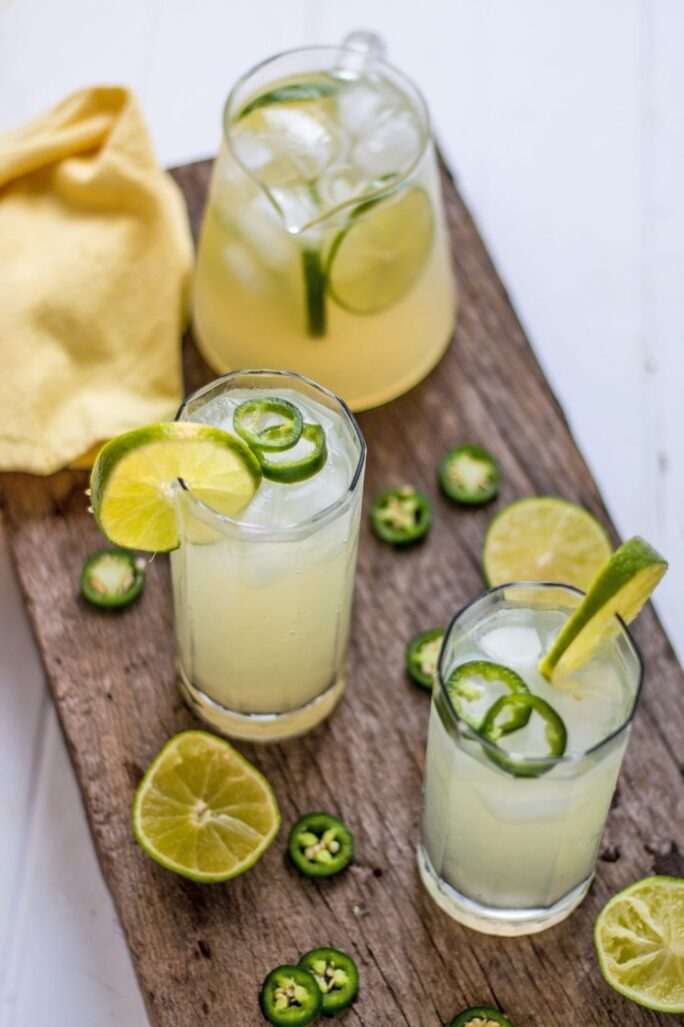 Jalapeño Limeade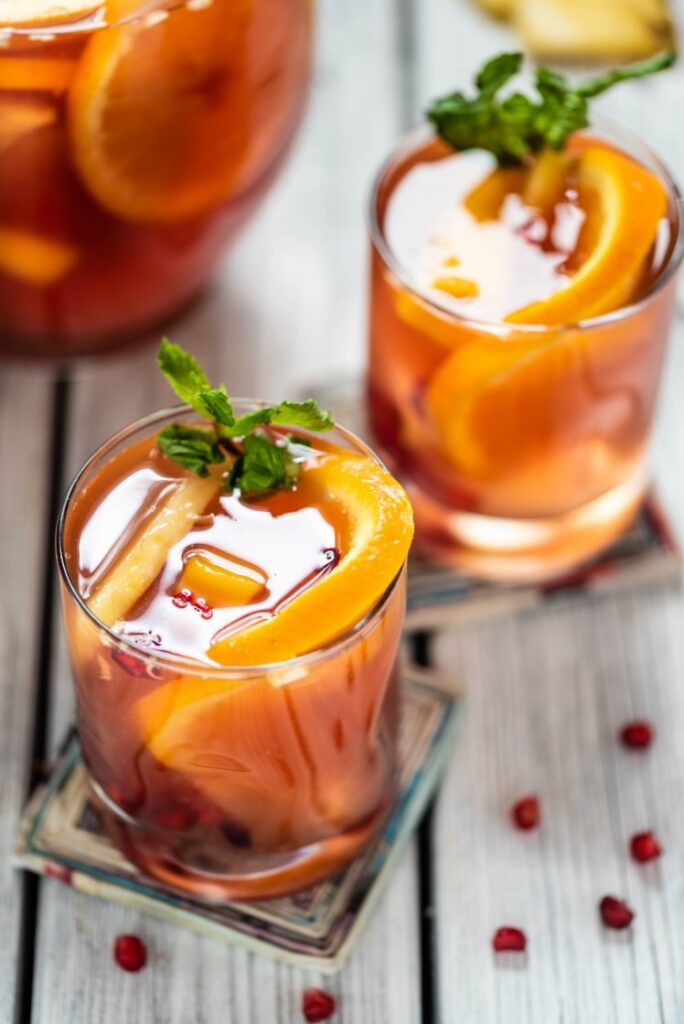 Kombucha Sangria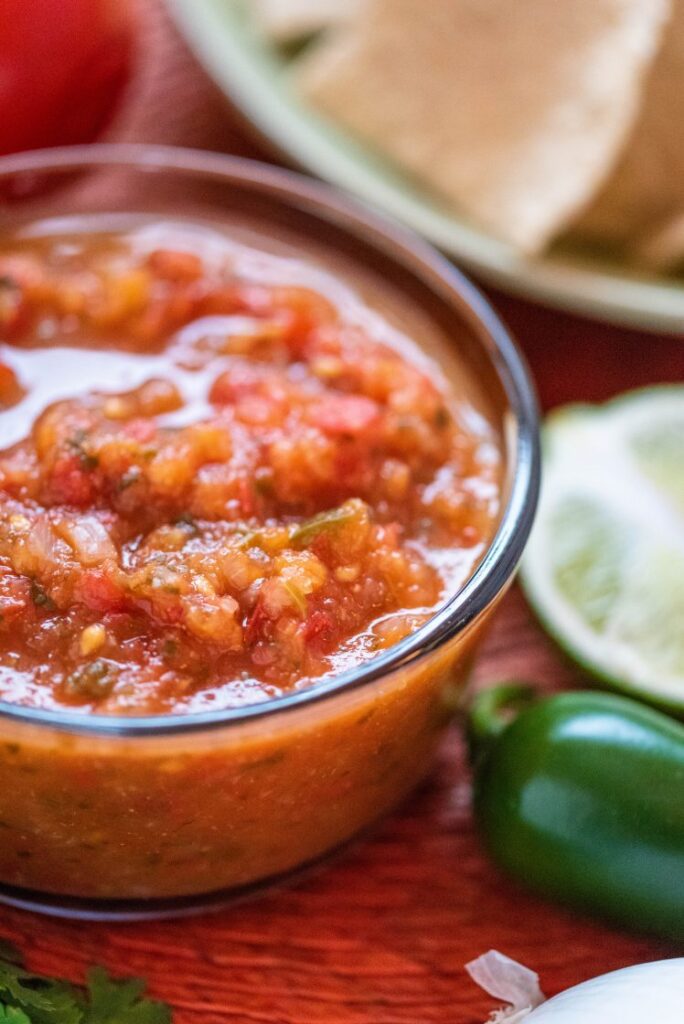 Authentic Mexican Salsa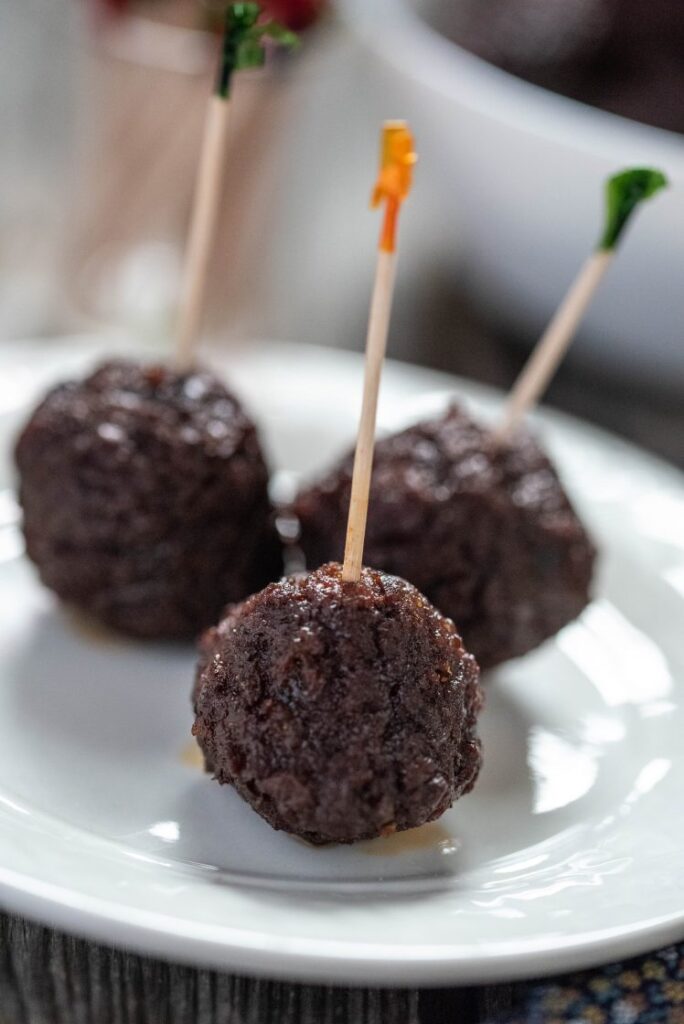 Sweet and Spicy Slow Cooker Meatballs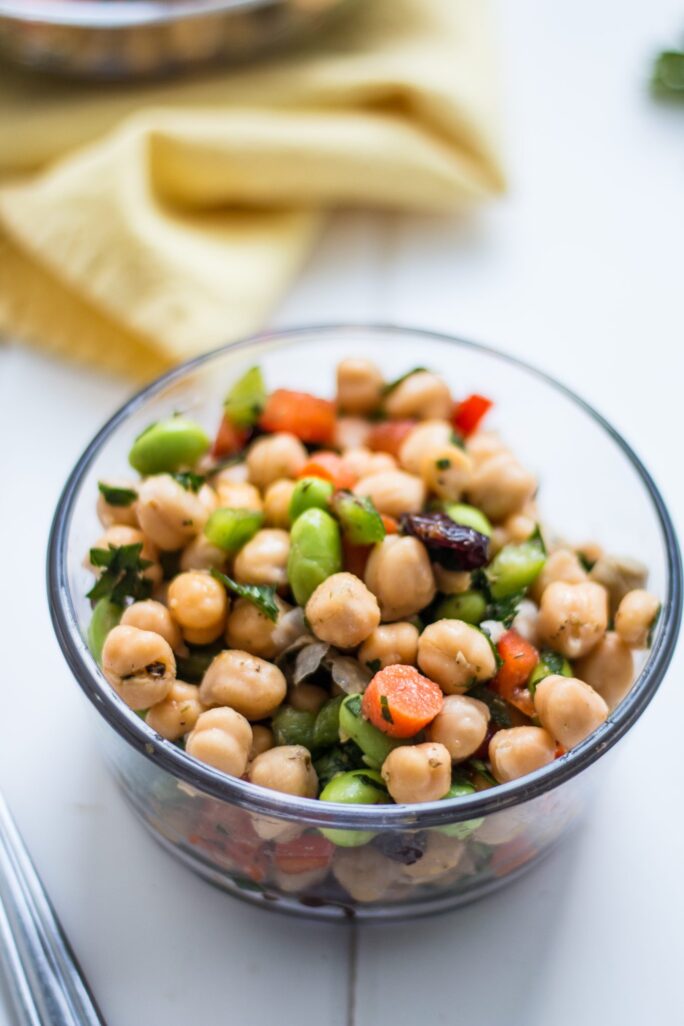 Easy Chickpea Salad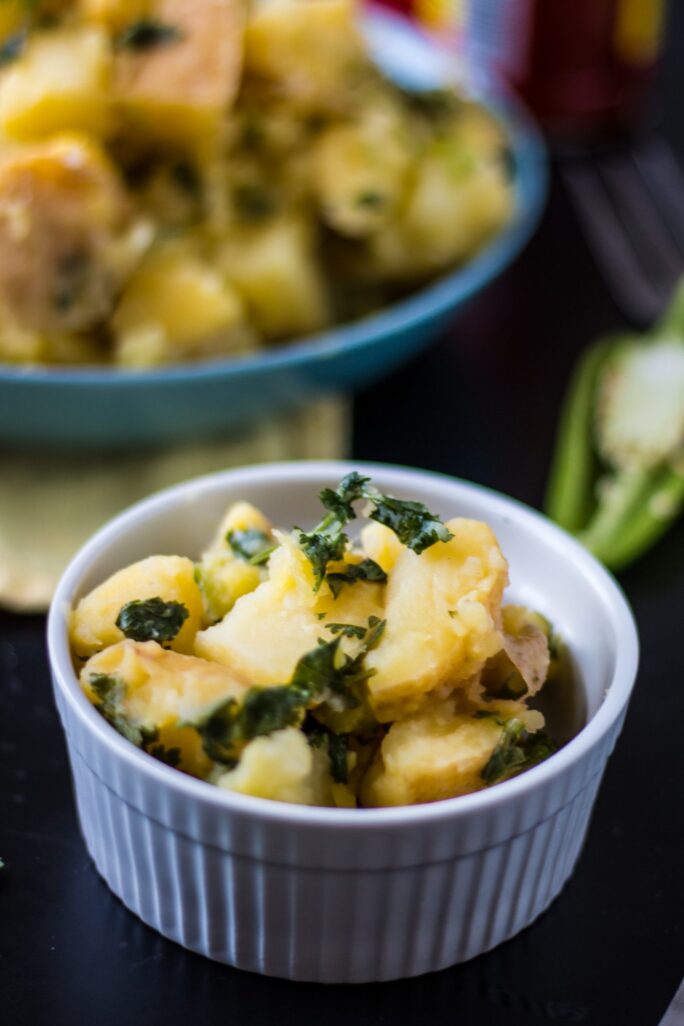 Southwest Potato Salad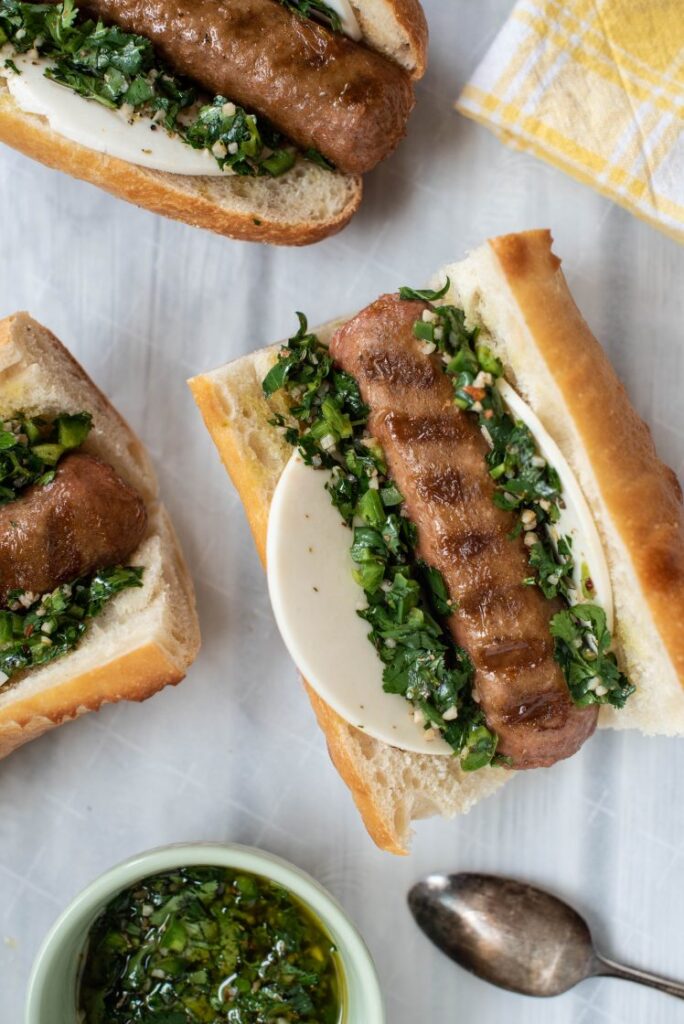 Argentine Choripán Sausage Sandwich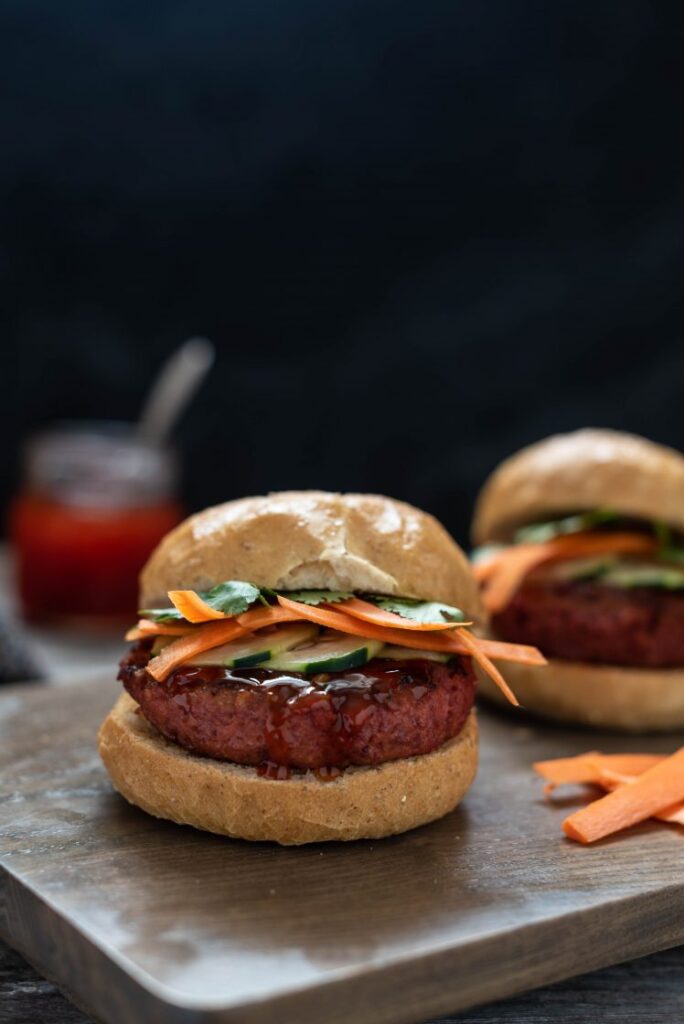 Thai Curry Burger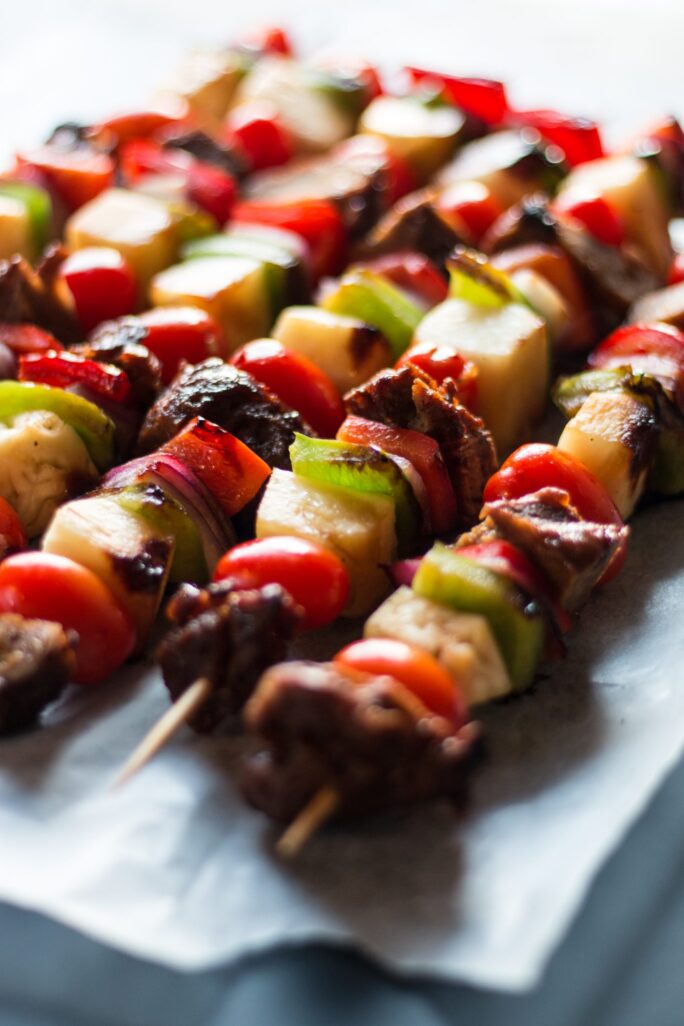 Hawaiian Seitan Skewers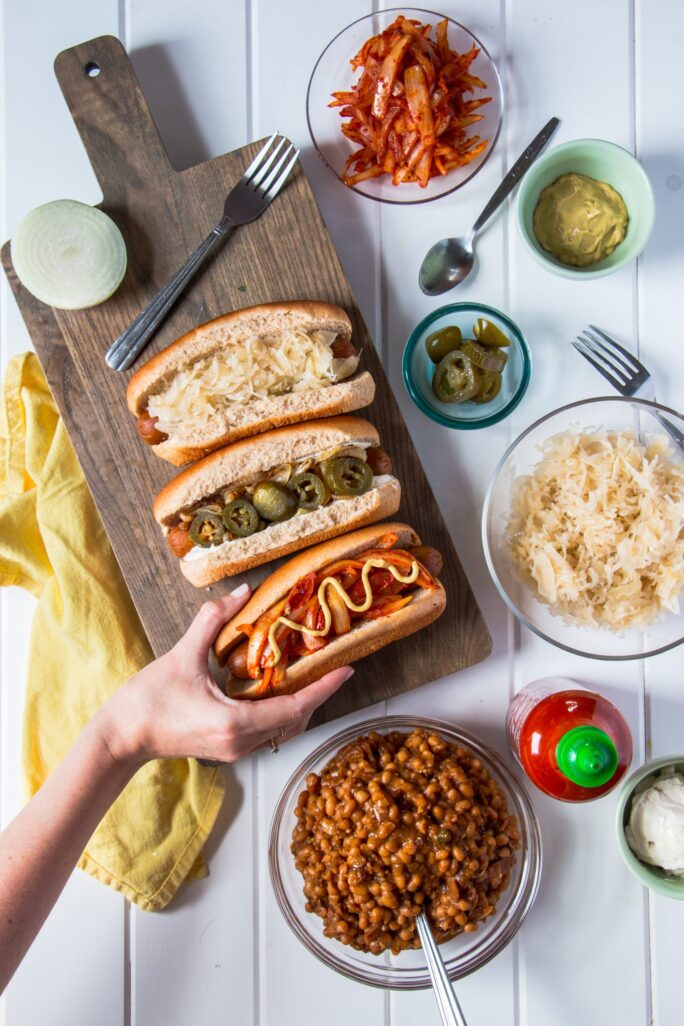 All-American Hot Dogs Three Ways