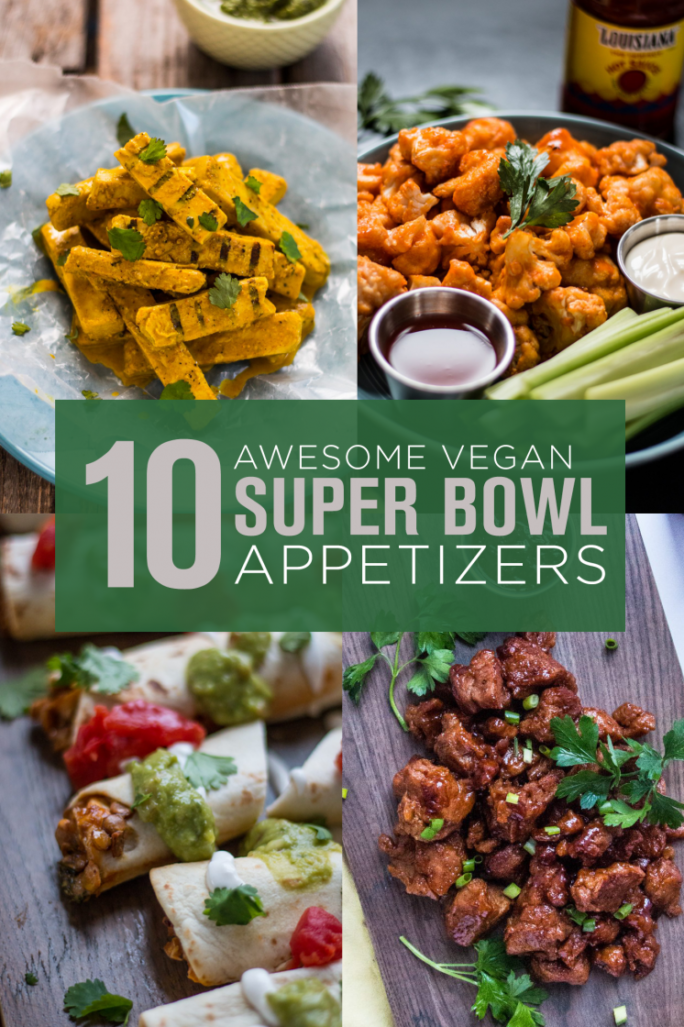 Next weekend is the Super Bowl, something I'm not normally interested in. I'm not a football fan at all. But this year I'm kind of excited about it because my wife and her family are from Wilmington, Delaware, and I'm from York, Pennsylvania. Both are close to Philadelphia, so it's kind of a big deal that the Eagles will be the team going up against Super Bowl stalwart, the New England Patriots, in the big game. I'm not excited about it because I feel any kind of hometown pride or anything, to be clear. I'm excited because Laura's family are die-hard Eagles fans who have endured a lot and are all beside themselves because of what's happening. It makes me really happy to see the people I love so ramped up about this. So I'll be cheering on the Eagles on their behalf and will be hoping I don't have to hear about any more greased poles in Philadelphia regardless of the outcome.
The Super Bowl is an event for gathering, and that means you need food. Enter these 10 super delicious appetizers that are all really simple to make and all sure to be a hit with any crowd, whether they're vegans or carnivores. A few of them are plant-based adaptations of traditional big game appetizers that I bet you could serve to even the pickiest meat eater and they'd love them. Chances are they'll be so wrapped up in the game that they wouldn't notice they're vegan anyway!
I'd love to hear about how it goes if you make any of these for Super Bowl Sunday! So please let me know in the comments below, and be sure to tag @nutfreevegan on social media so I can see and share your photos.
Go Eagles!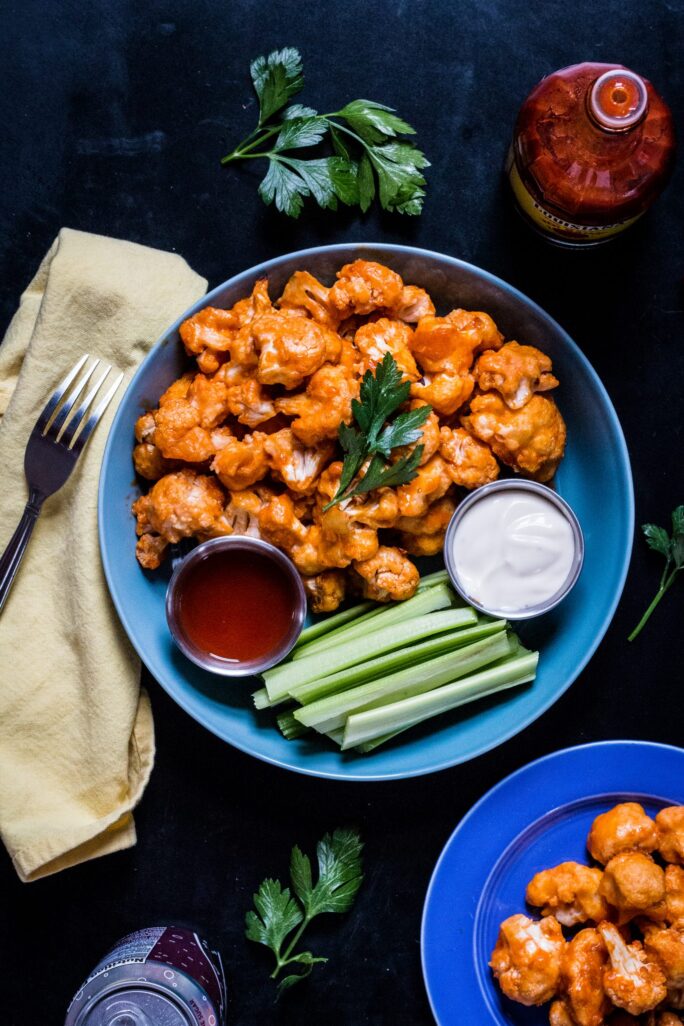 Buffalo Cauliflower Bites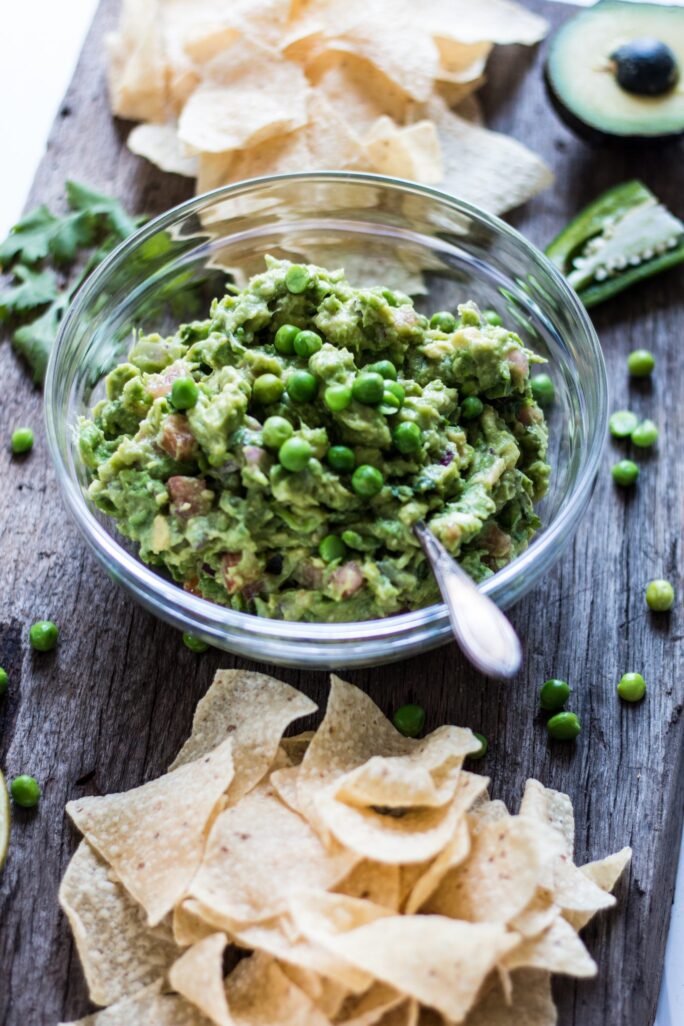 Green Pea Guacamole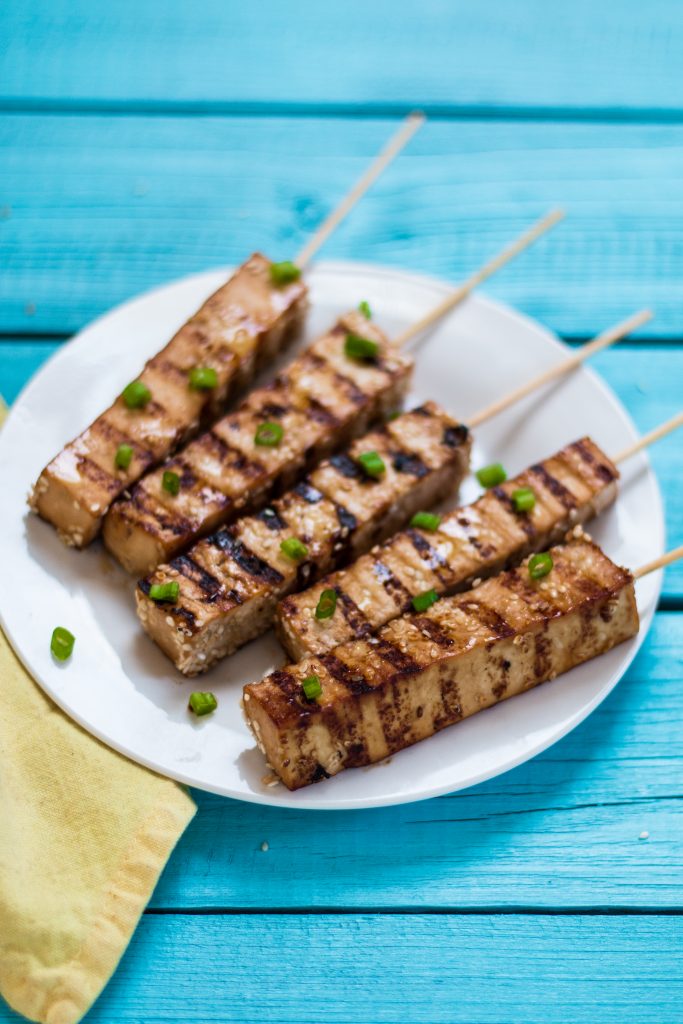 Tofu Teriyaki Skewers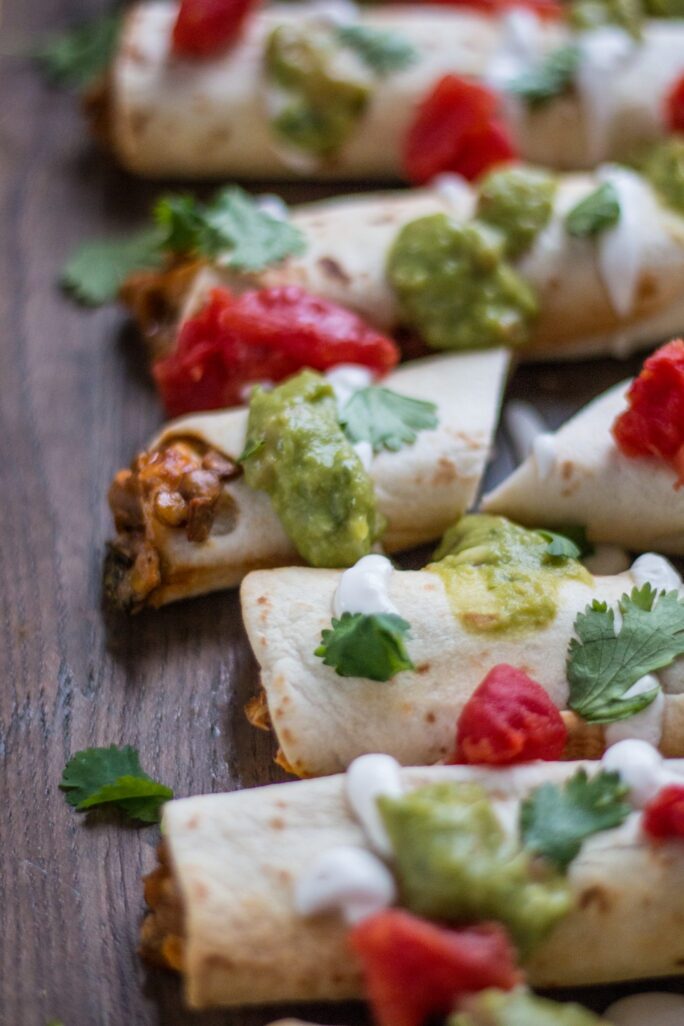 Chipotle Lentil Taquitos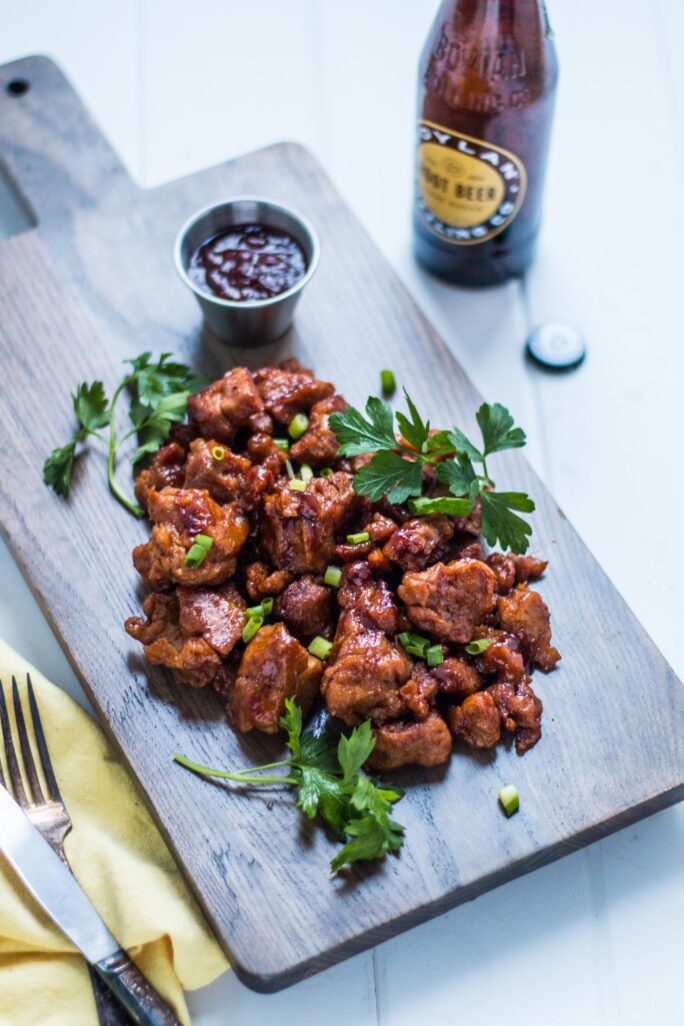 Root Beer Barbecue Seitan "Wings"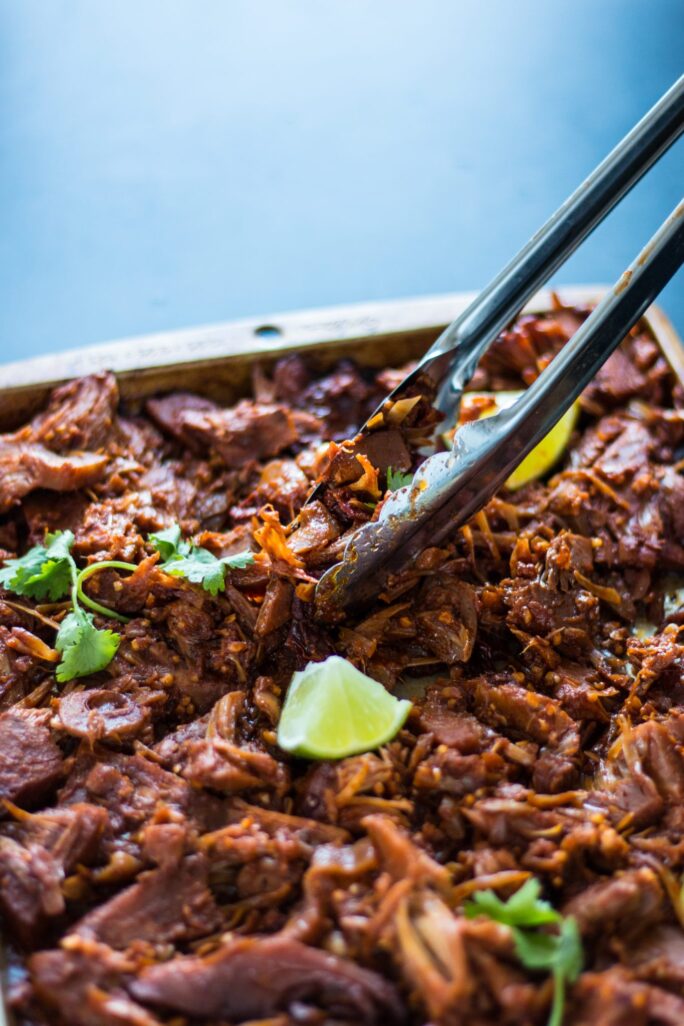 Jackfruit Carne Asada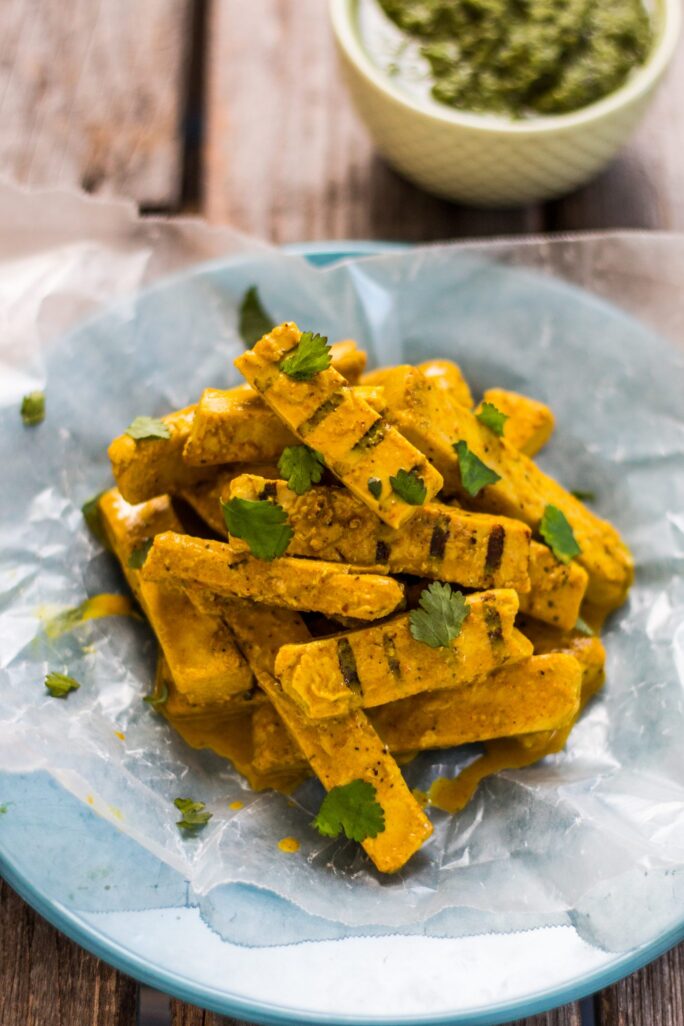 Curried Chicken "Wings"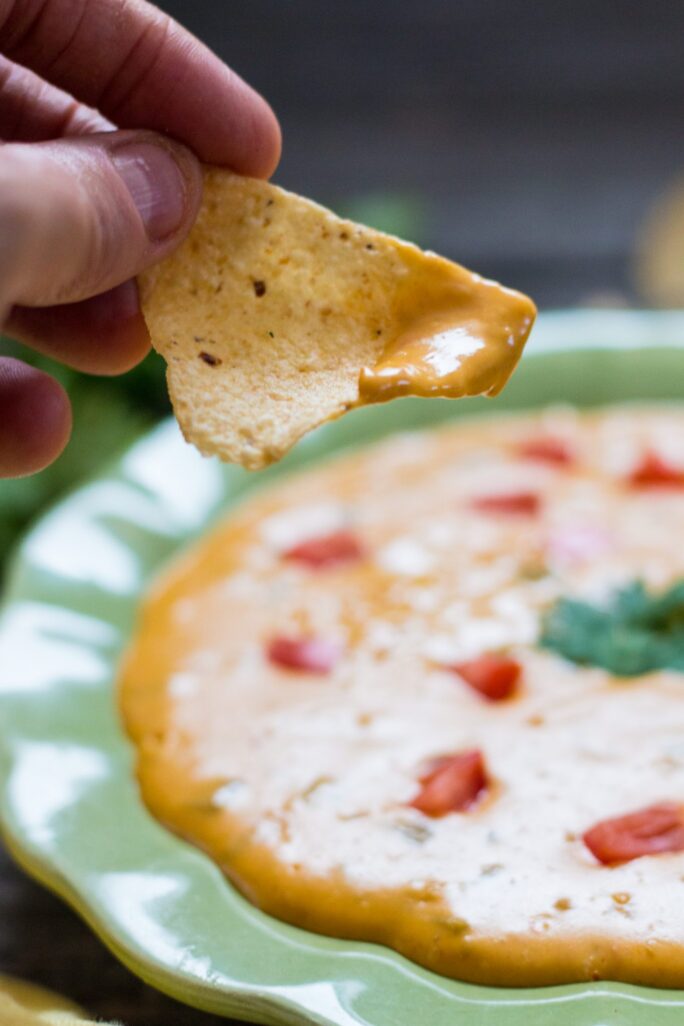 5-Minute Nut-Free Queso Dip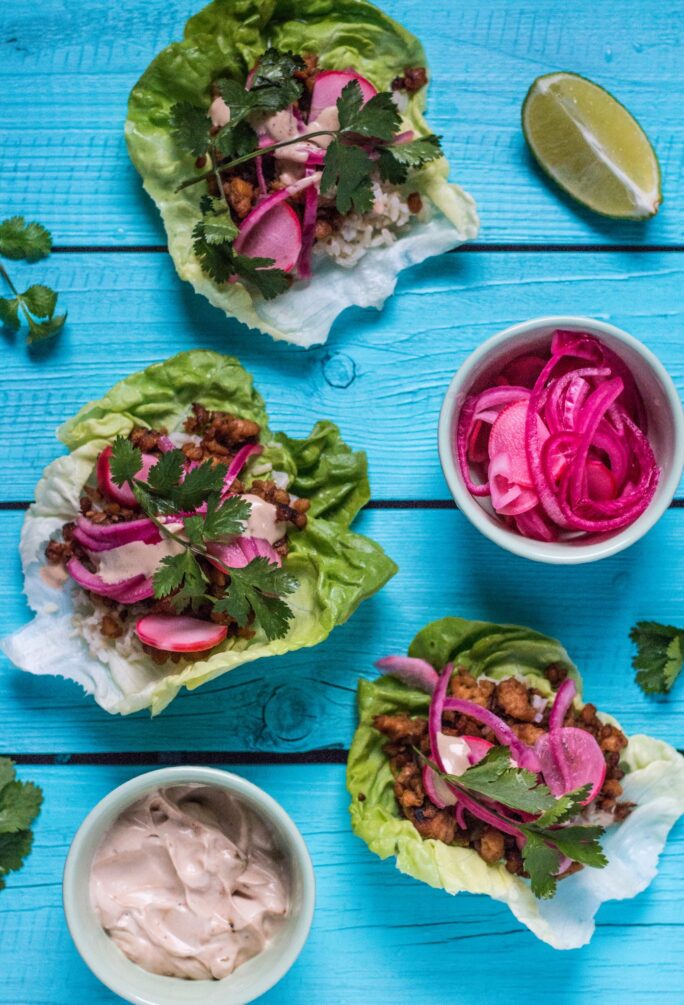 Korean Tempeh Lettuce Wraps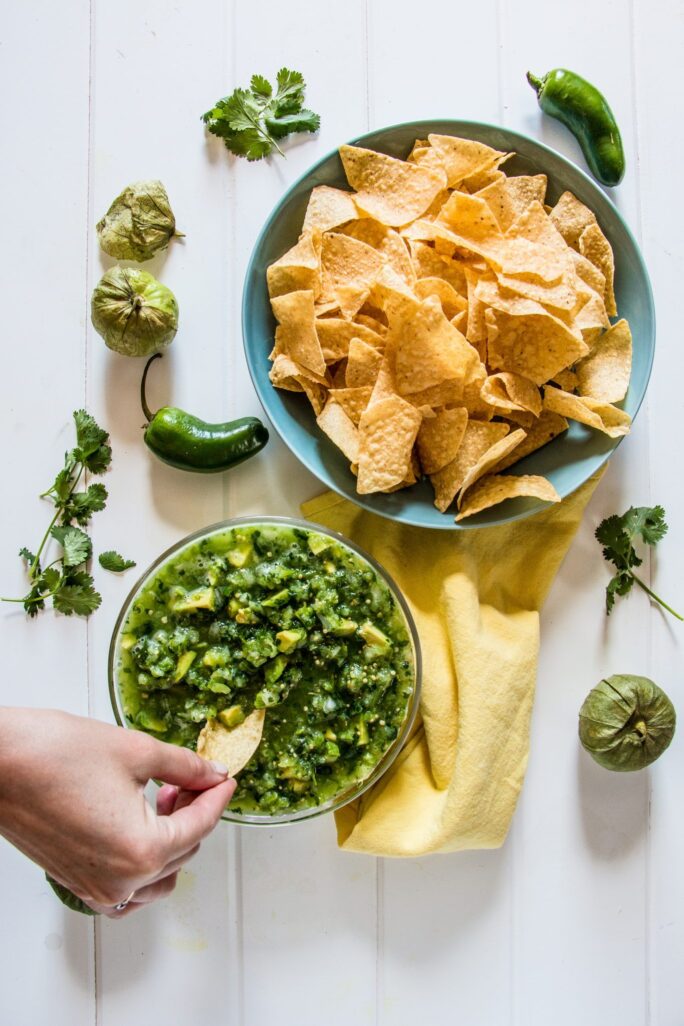 Salsa De Aguacate