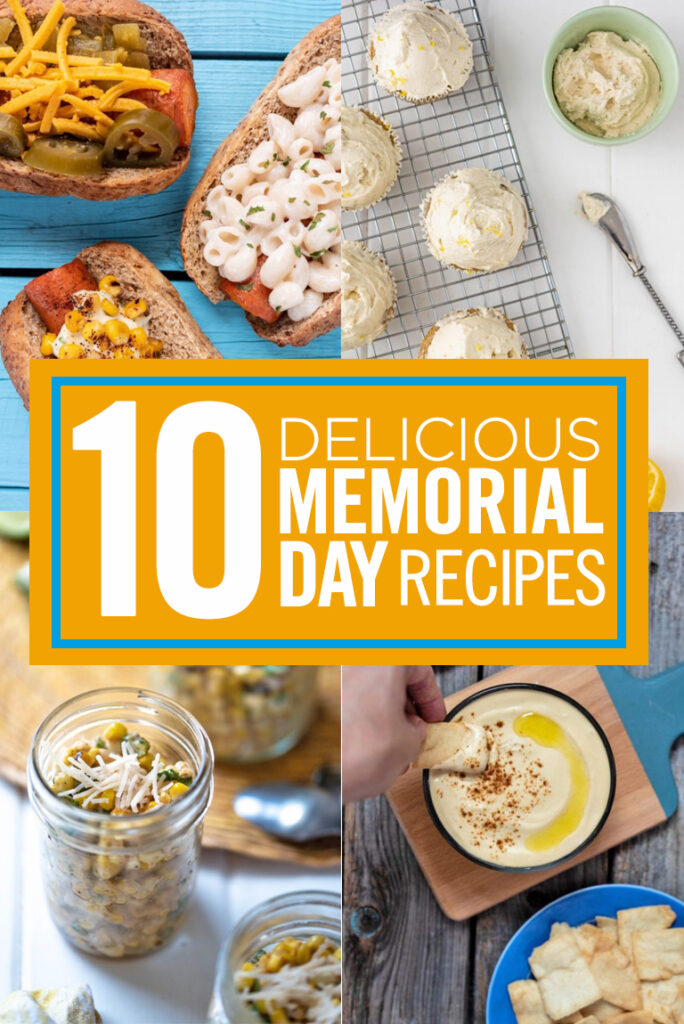 Memorial Day weekend is coming up in a few days and if you're like most people you'll probably get together with some friends or family and enjoy some delicious food. In the midst of all that celebration it's really important to take at least a moment to remember that the holiday exists to honor men and women who fell in battle, serving their country. That kind of devotion is something that deserves immense respect.
It's Thursday right now, and you might be trying to figure out what you'll make to take to that picnic or backyard barbecue or whatever gathering you'll attend or host. I have ten recipes linked below that will make deciding a little easier. They range from appetizers to sandwiches—if that's what you consider a vegan "hot dog"—to dessert, all of them are very easy to make—some even on the grill wherever you're going instead of in the kitchen beforehand.
I don't expect I'll be heading anywhere this Memorial Day; I'll probably spend all three days of the long weekend working on new recipes and crossing my fingers about my wife's book, which is with her agent and ready to go out into the world. But if I do end up heading to a neighbor's house or into Manhattan to enjoy the day with friends, I'll definitely be bringing one or two of the dishes I've included in this list. There's something for everyone here, and I get no greater joy than sharing food I've made with people.
Have a wonderful Memorial Day weekend, everyone! Stay safe and have fun.
Let Me Know if You Make Any of These 10 Easy Memorial Day Recipes!
As always, I'd love to hear your thoughts on this recipe if you make it. So drop me a comment below, and be sure to tag @nutfreevegan on social media if you're posting photos. It's always super fun to see these dishes out in the wild!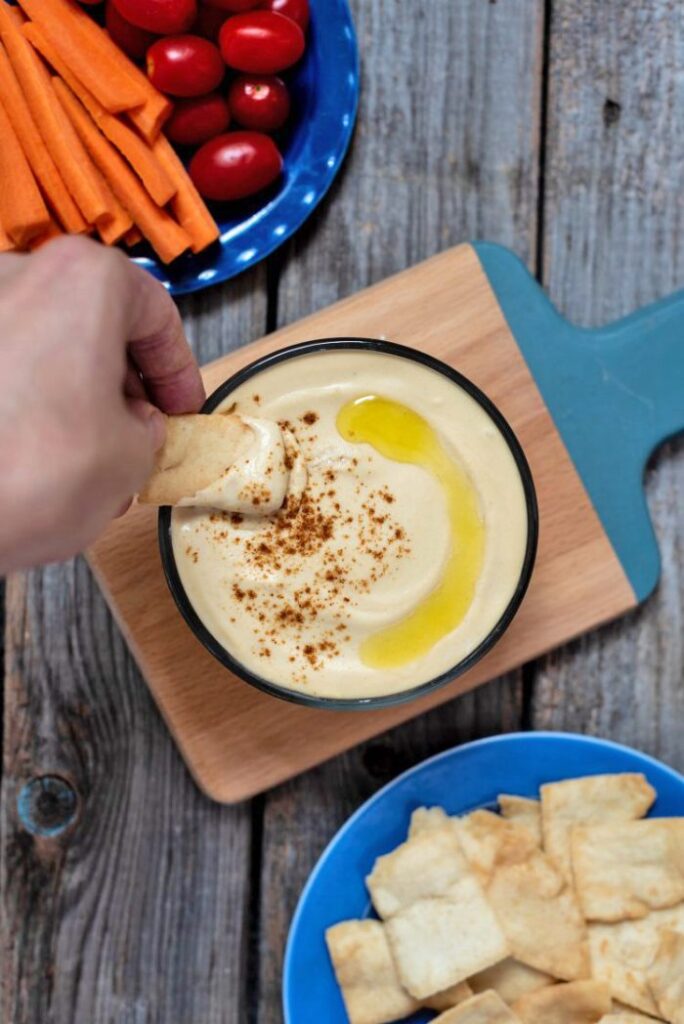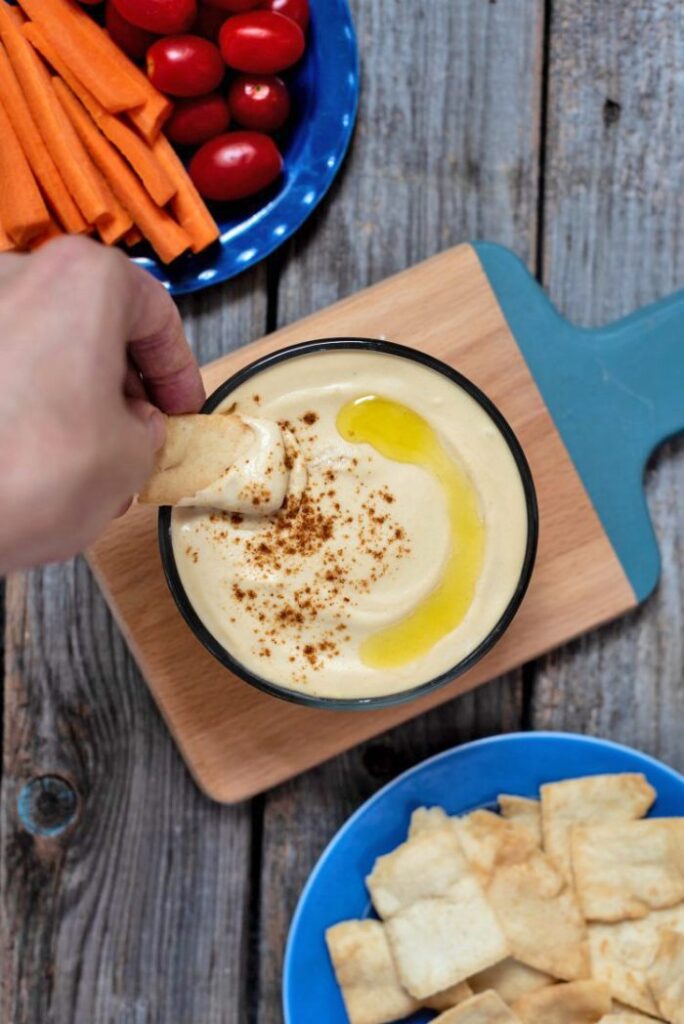 Red Lentil Hummus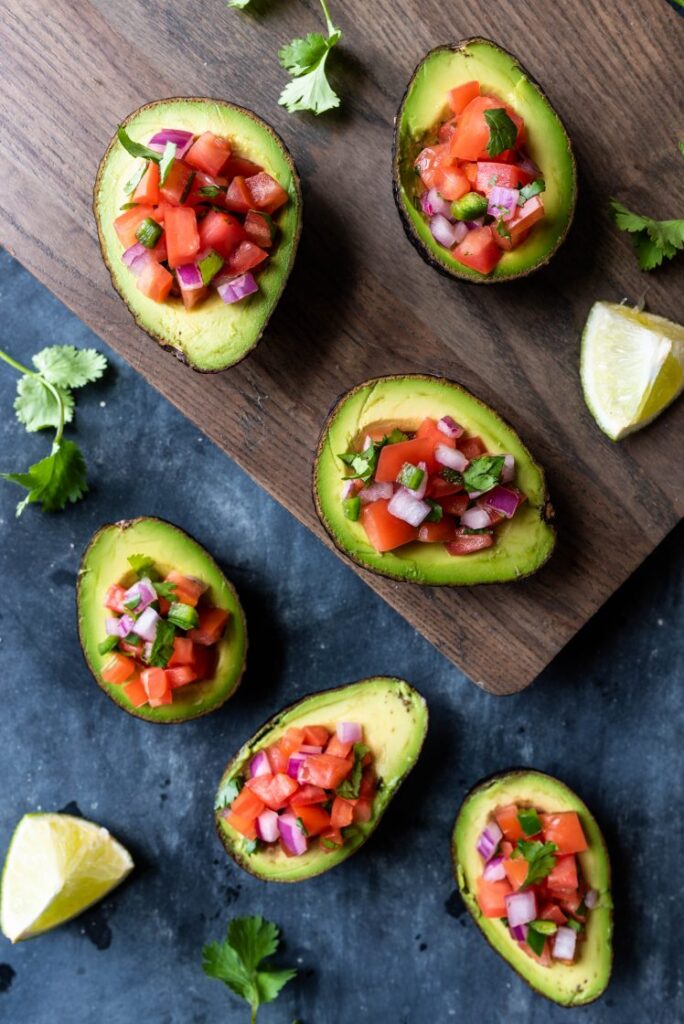 Deconstructed Guacamole Boats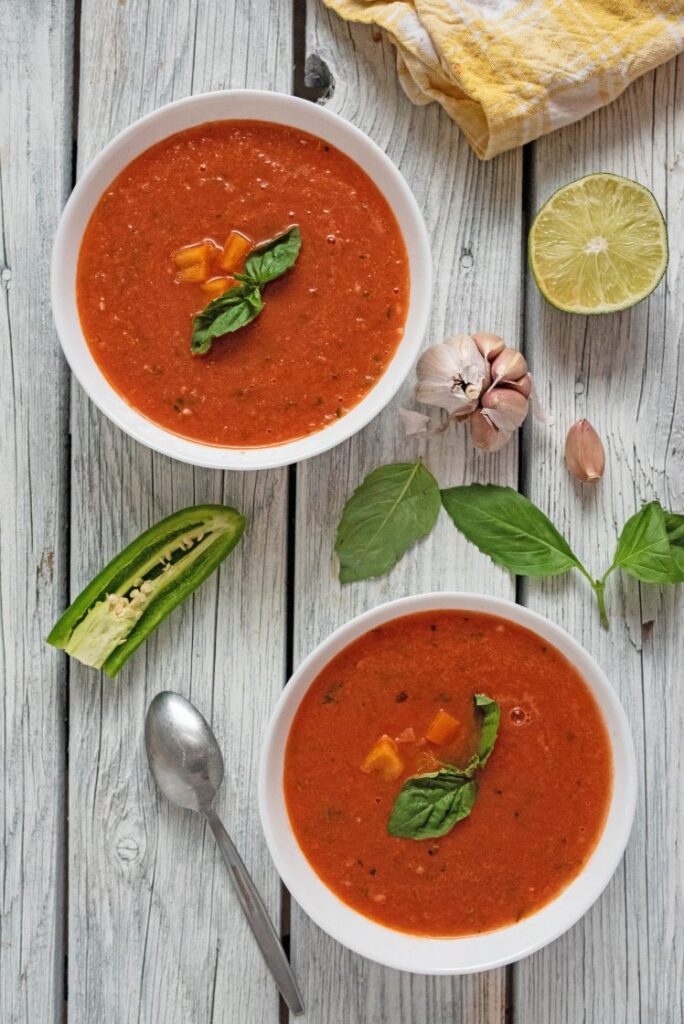 Summer Melon Gazpacho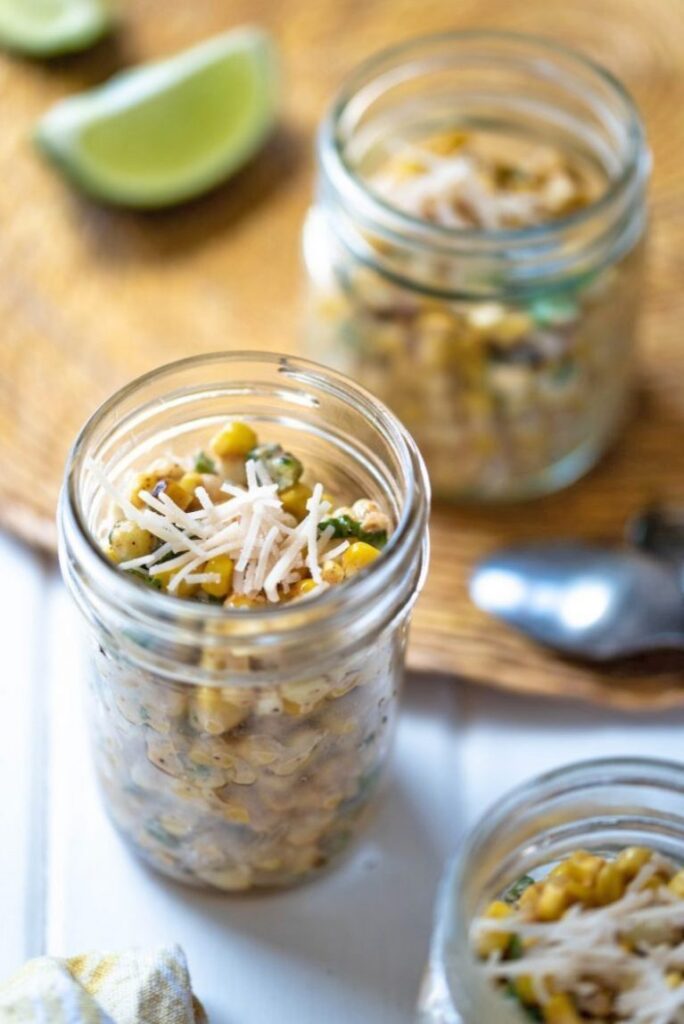 Esquites Mexican Corn Cups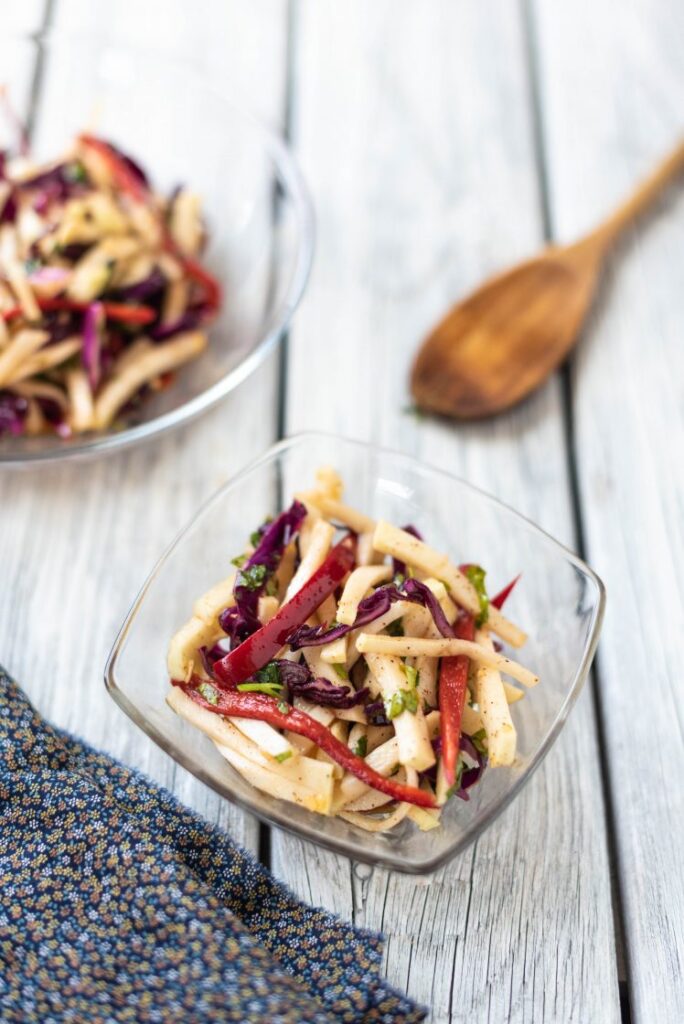 Spicy Kohlrabi Slaw with Chili Lime Dressing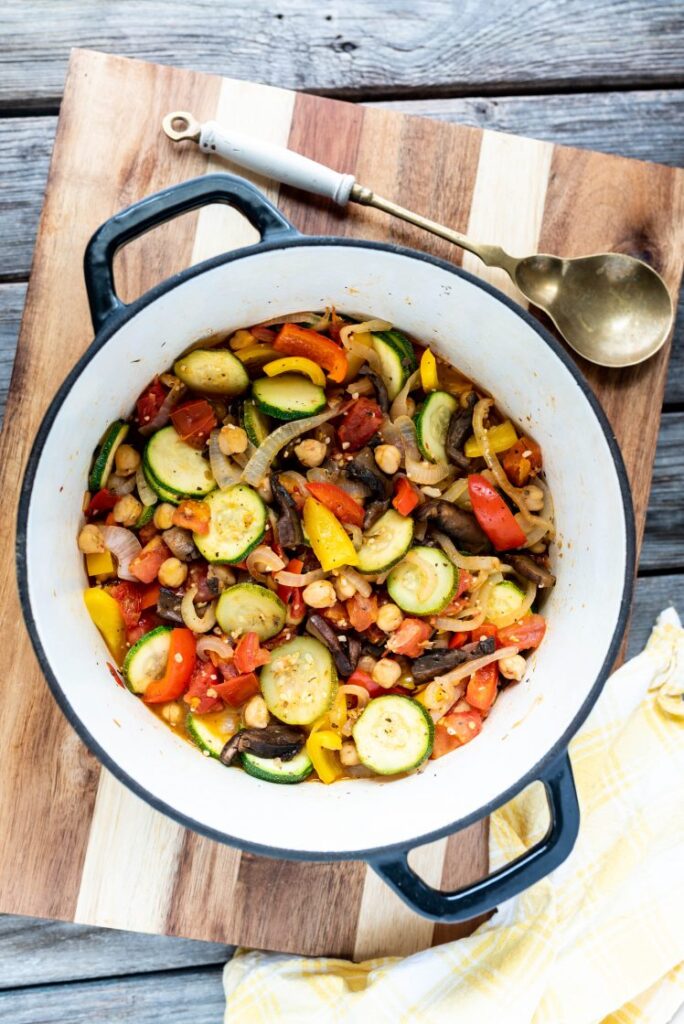 Portobello Ratatouille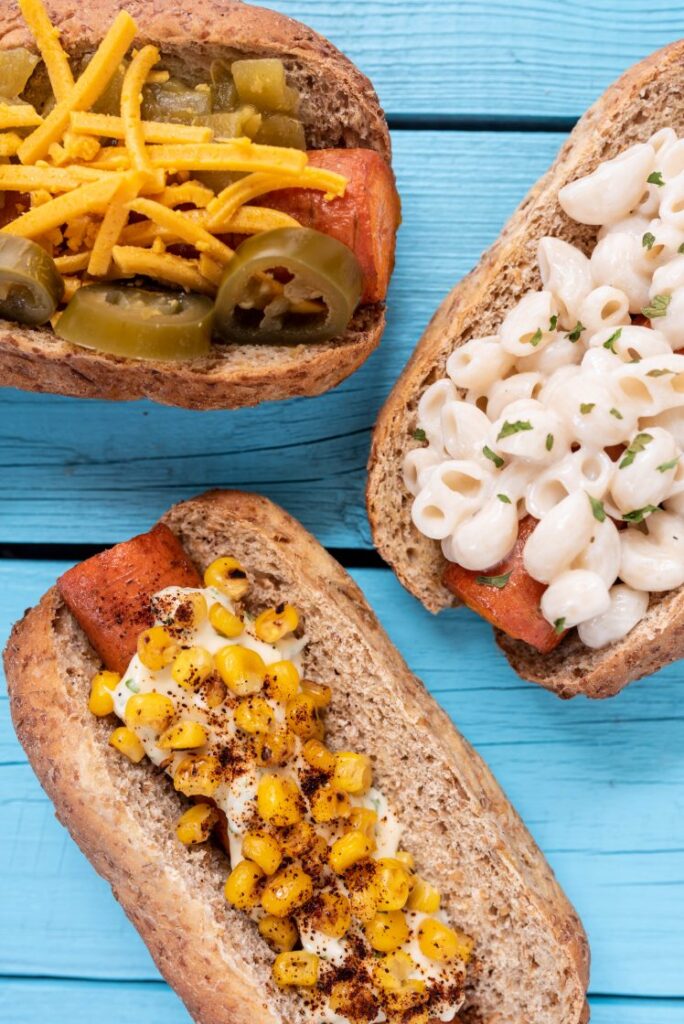 Ballpark Carrot Dogs, Three Ways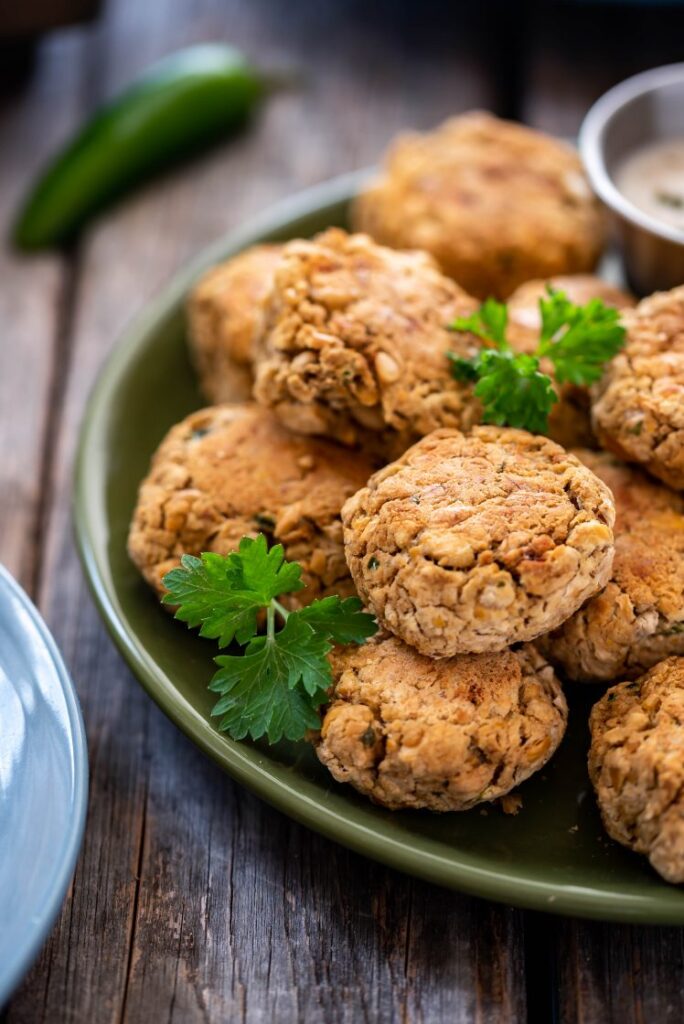 Baked Jalapeño Falafel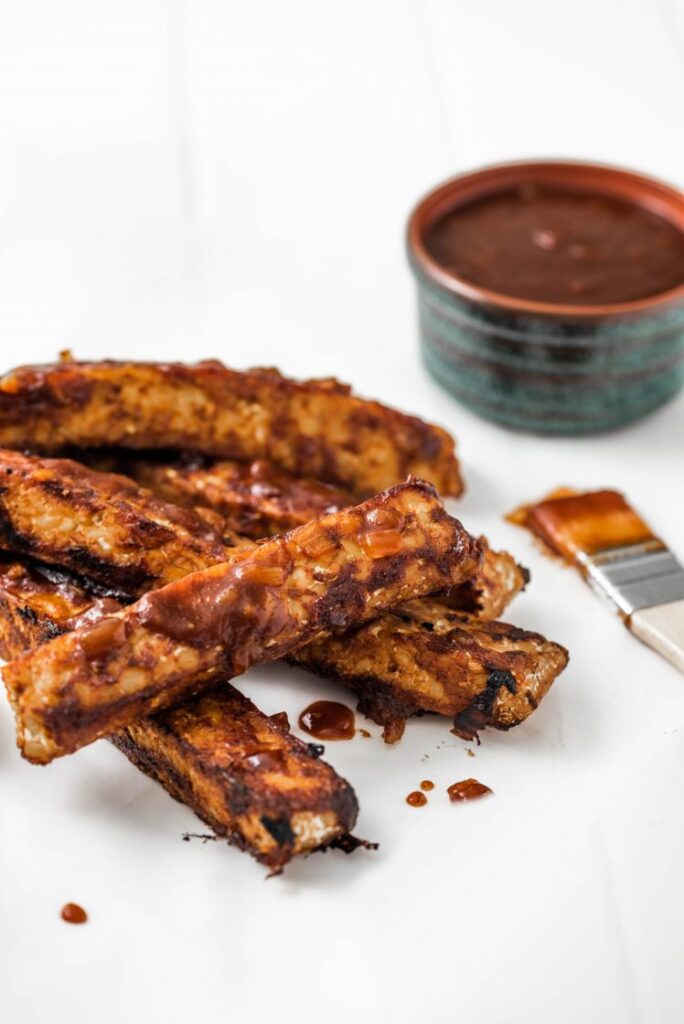 Barbecue Tempeh Ribs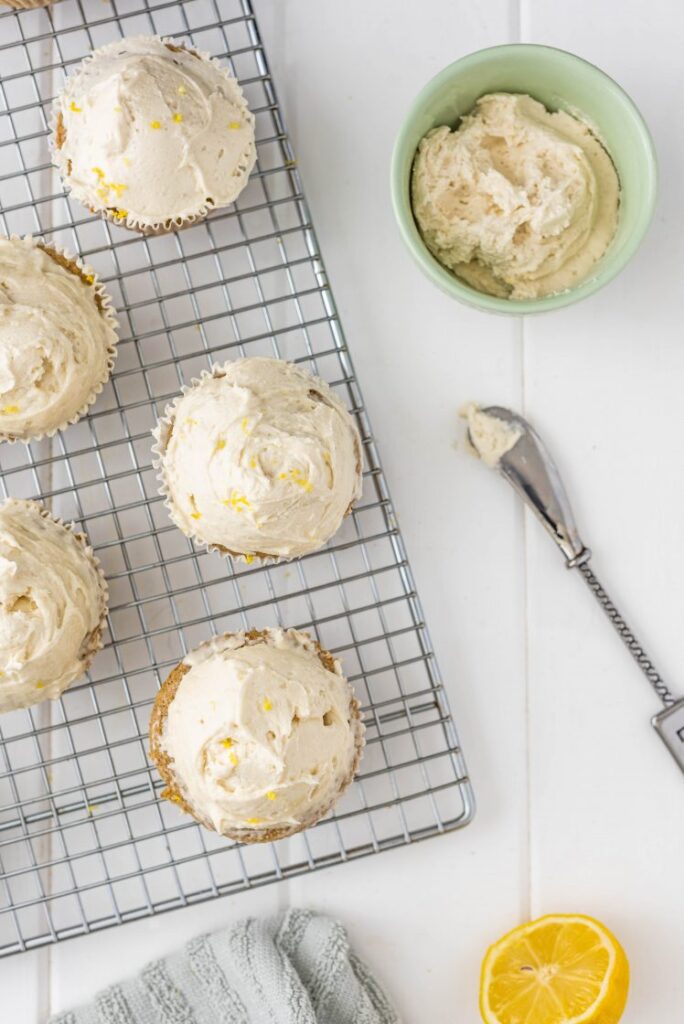 Earl Grey Cupcakes with Lemon Buttercream Icing