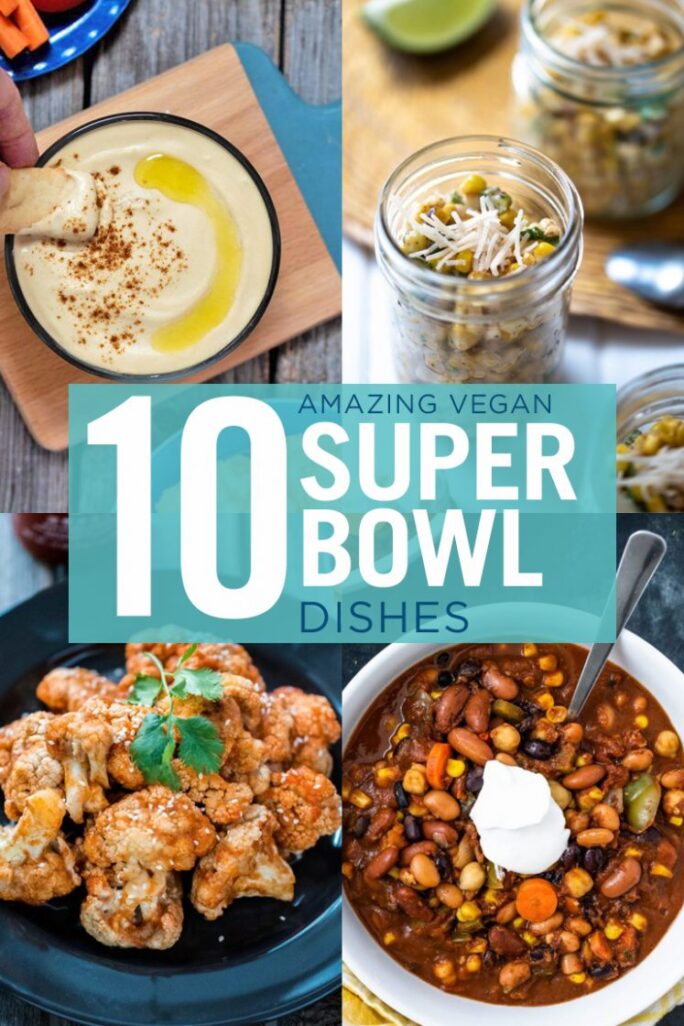 It's that time of year again when millions of people gather around their TVs to watch some incredibly expensive commercials . . . and a little football. Whether you're a fan of the sport or not, this seems to be a game that everybody puts their eyeballs on (except me; I prefer The Kitten Bowl on the Hallmark Channel). And when you're watching the big game you want to eat, of course. That's where The Nut-Free Vegan comes in.
I've collected 10 really easy and incredibly tasty recipes from the past year that are perfect for enjoying on big Sunday. Finger foods, sandwiches and straight-up stews all populate this list, and you can spend five minutes or an hour in the kitchen, depending on what you make. There really is something for everyone here, and best of all everything is vegan. Mixing in some of these recipes with the usual fare during the game might be a good way to get your loved ones and friends to try some meat- and dairy-free dishes. And if you need even more game day inspiration, here's last year's list of Super Bowl recipes.
As always, I'd love to see you tag your photos @nutfreevegan if you make anything on this list and post it to social media.
Enjoy the game, and enjoy the food!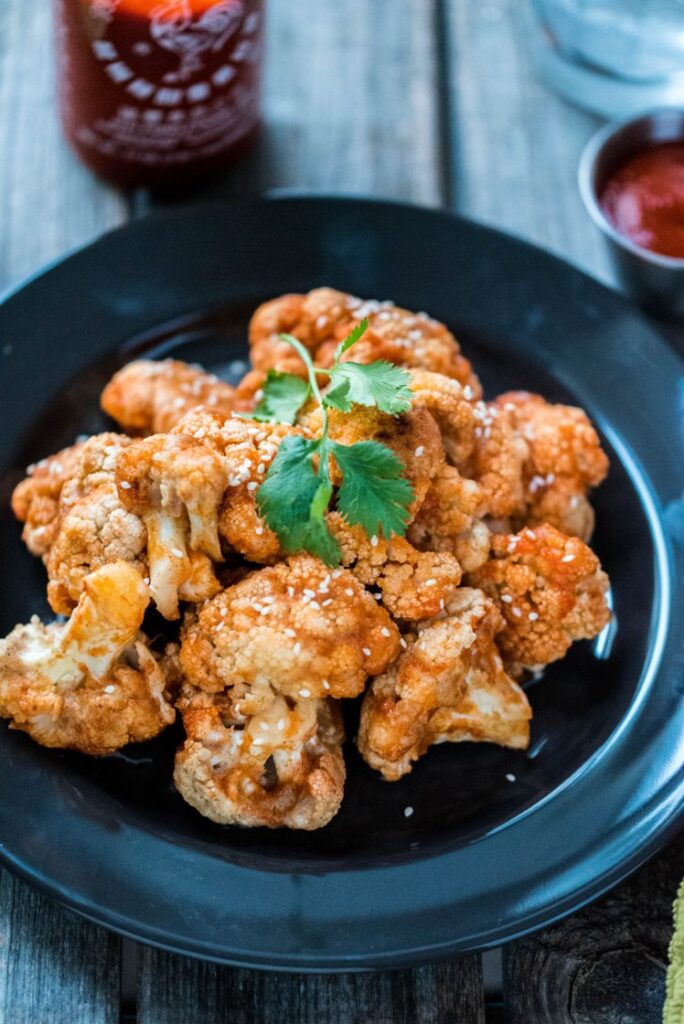 Sriracha Agave Cauliflower Bites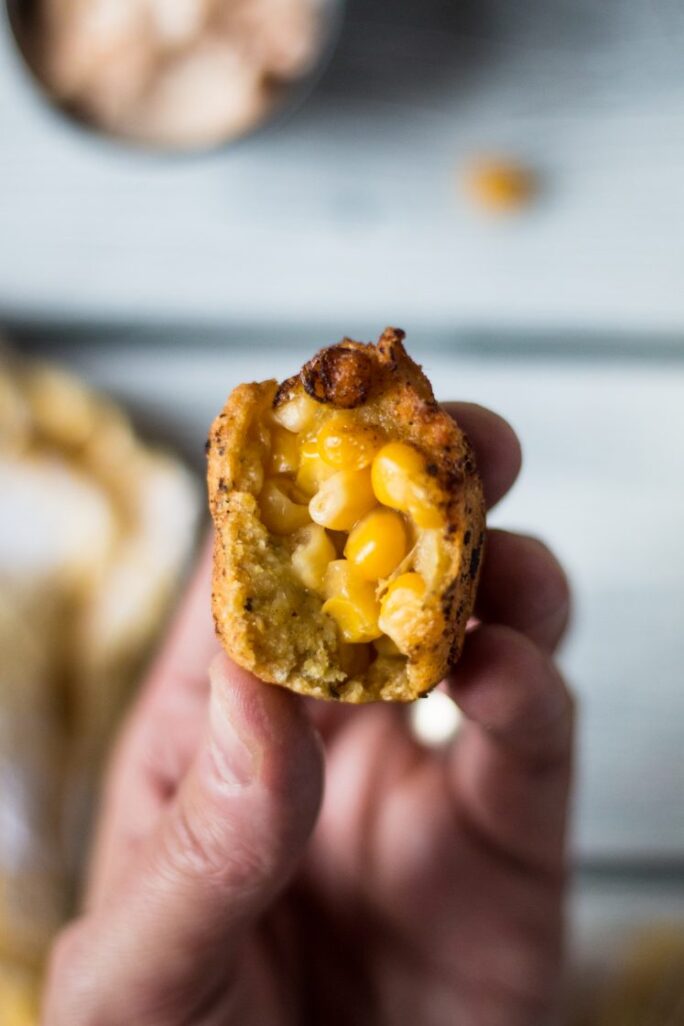 Sweet Basil Corn Nuggets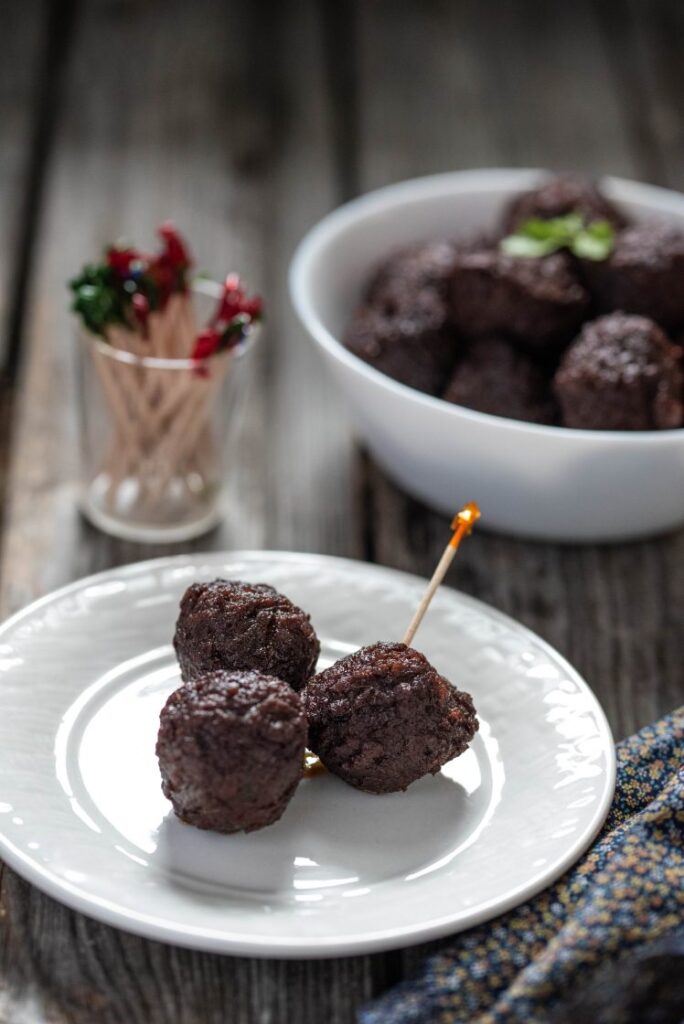 Sweet and Spicy Slow Cooker Meatballs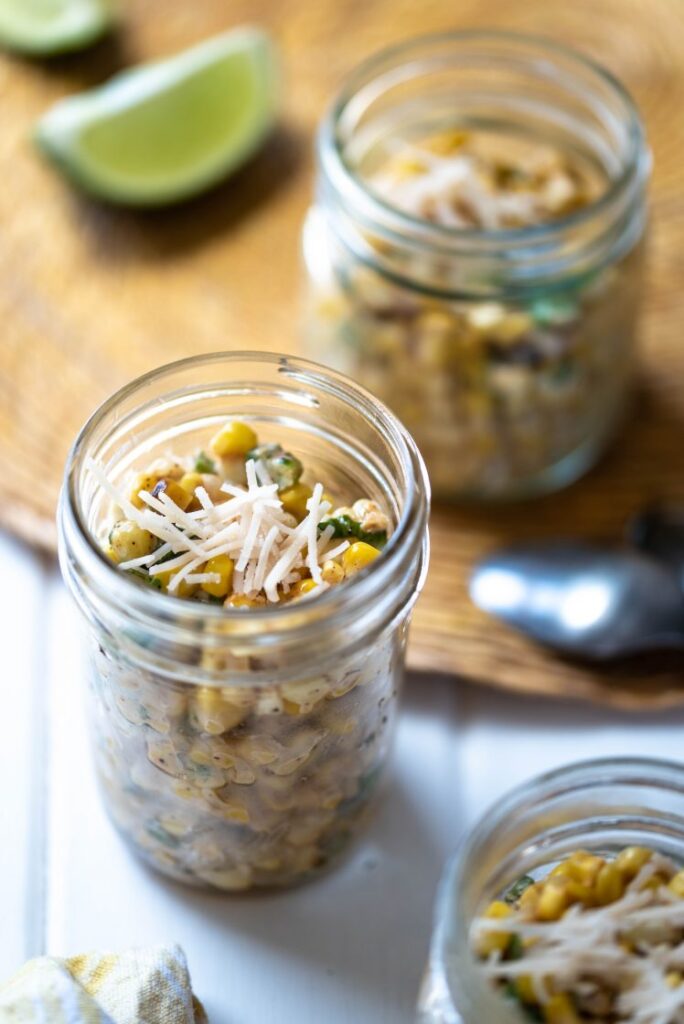 Esquites Mexican Corn Cups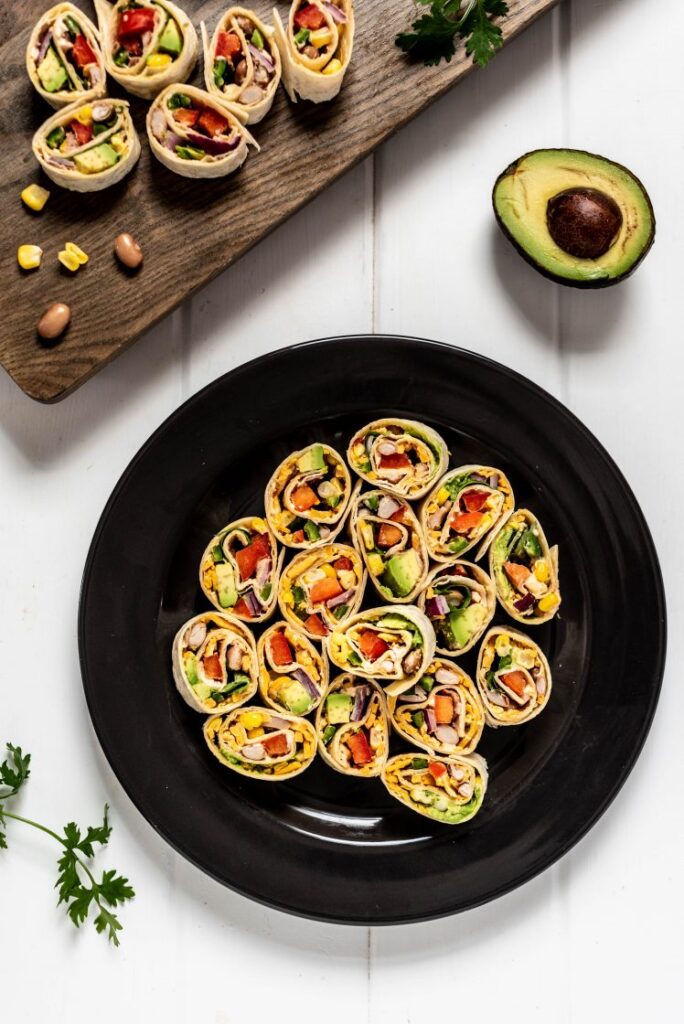 Southwest Pinwheels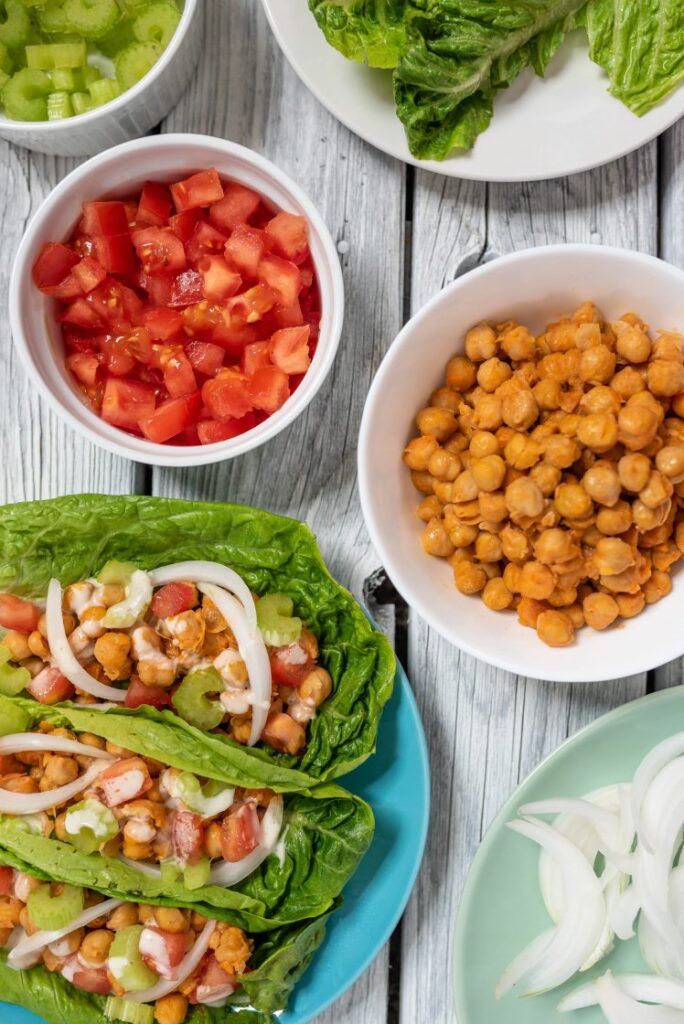 Buffalo Chickpea Lettuce Cups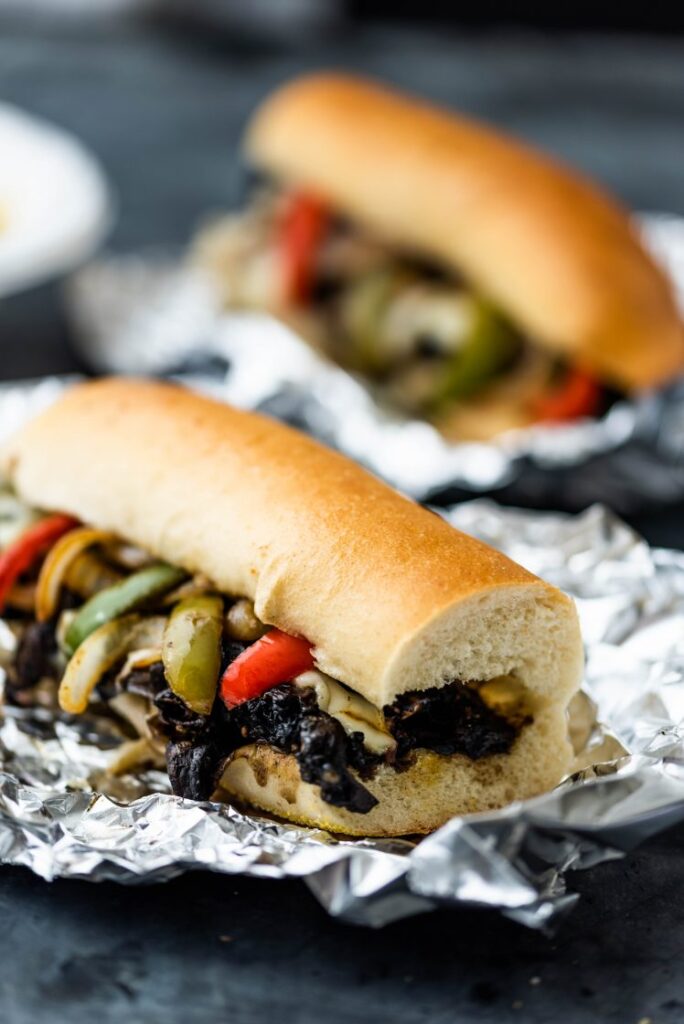 Portobello Philly Cheesesteaks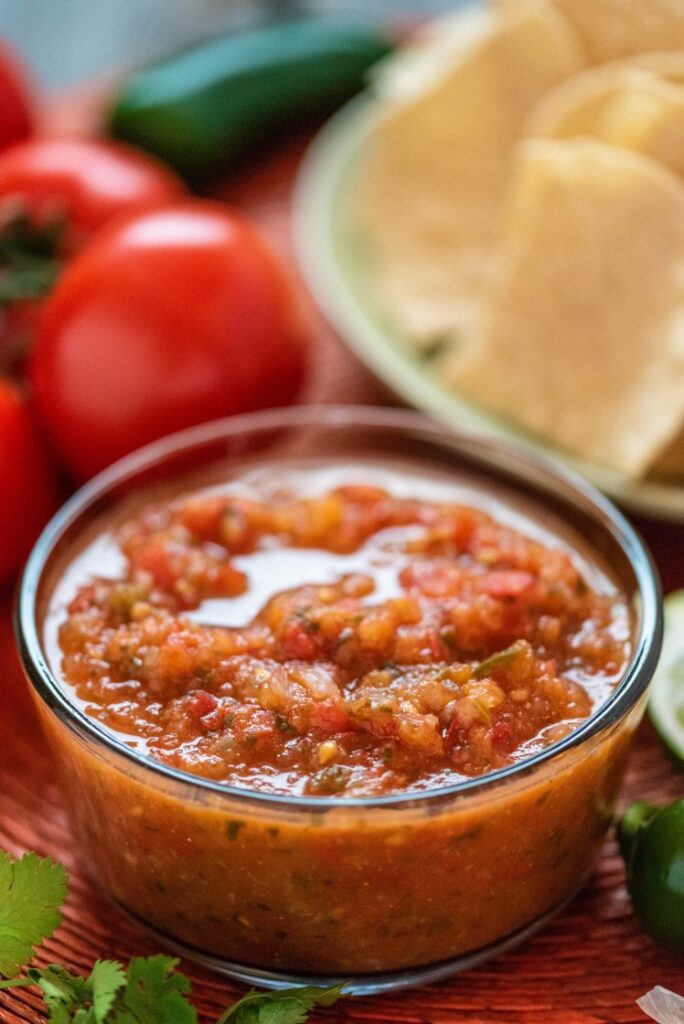 Authentic Mexican Salsa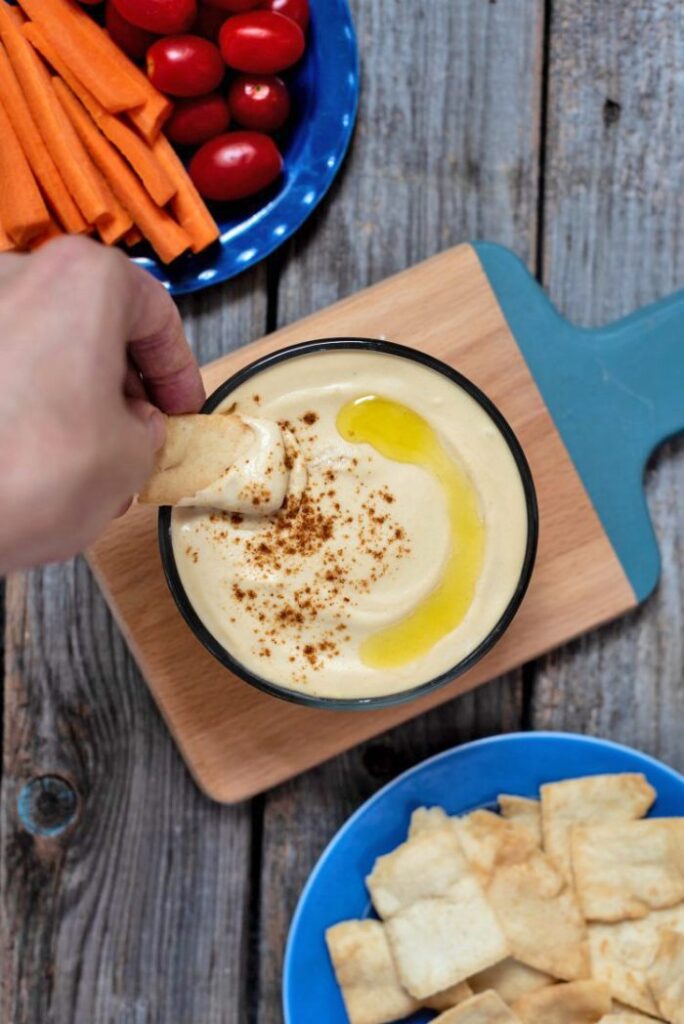 Red Lentil Hummus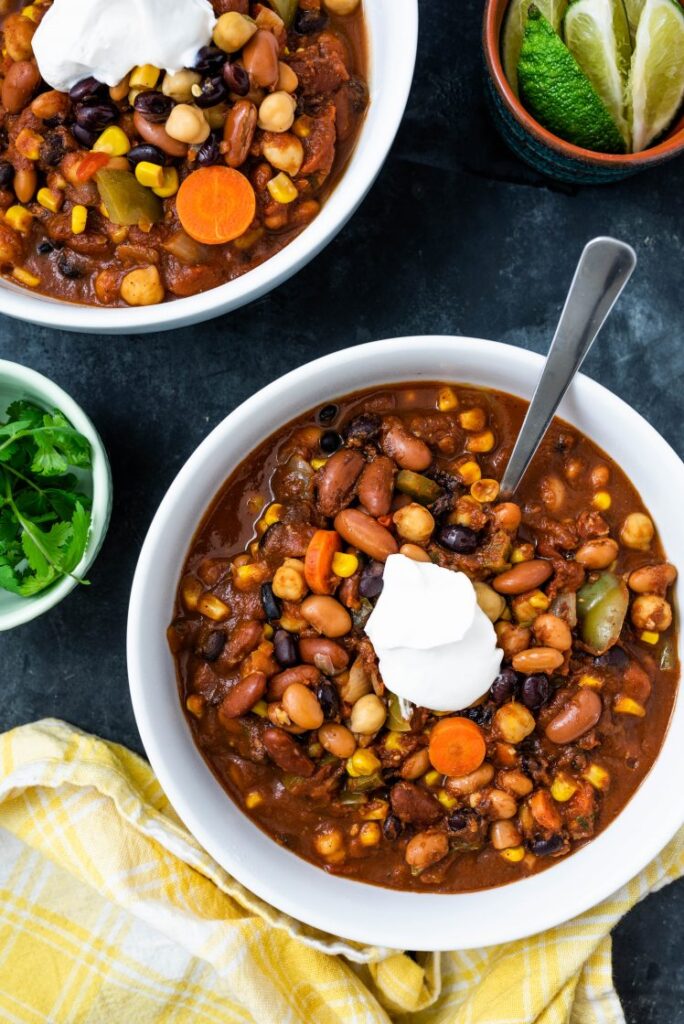 Chocolate Chipotle Chili