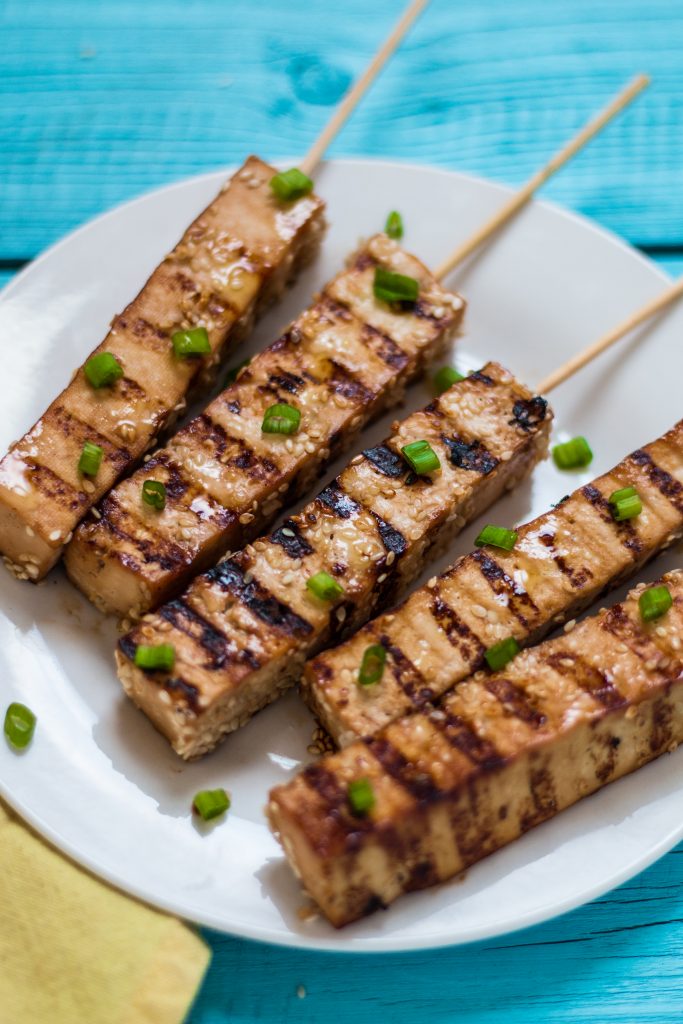 Holy moly. Things have really turned upside down since my last post. Like everyone else, I've been trying to make sense of this current reality while staying safe and worrying about my family and friends. It's not an easy time. Add to all of it a fear of going outside to get things like groceries, no delivery windows at Amazon and the other online food delivery services, and it's pretty much a worldwide nightmare. But I am—and I hope you are—persisting and trying my best to maintain a positive mental attitude through all of this. Food helps, and getting creative in the kitchen is almost essential right now. To that end I've created a roundup of all the pantry-friendly recipes on this site in an attempt to help you create easy and delicious meals with whatever you might have on hand.
These are mostly very simple recipes that take little time and have few ingredients—truly pantry-friendly. And in many cases you don't have to stay married to the things I've used; substitutions can be made in many places to accommodate your kitchen's current contents.
There are quite a few options here, so keep this page handy. I'm hoping it'll be a good reference as we continue through this scary and frustrating time. And I'll be adding some new recipes to the site in the near future, too. As I work on them I'm keeping this list in mind, so check back for updates. And if you make any of these things I'd love to hear your results—especially if you're subbing in different ingredients. I'm always eager to try new things or at least improve on the old, so let me know what you come up with!
In the meantime, please stay safe and healthy. And if there's anything at all I can do to help you out in some way, don't hesitate at all to reach out through the Contact form or on social media. We all need to help one another right now, and I want to do that for as many people as I can.
On to the pantry-friendly recipes . . .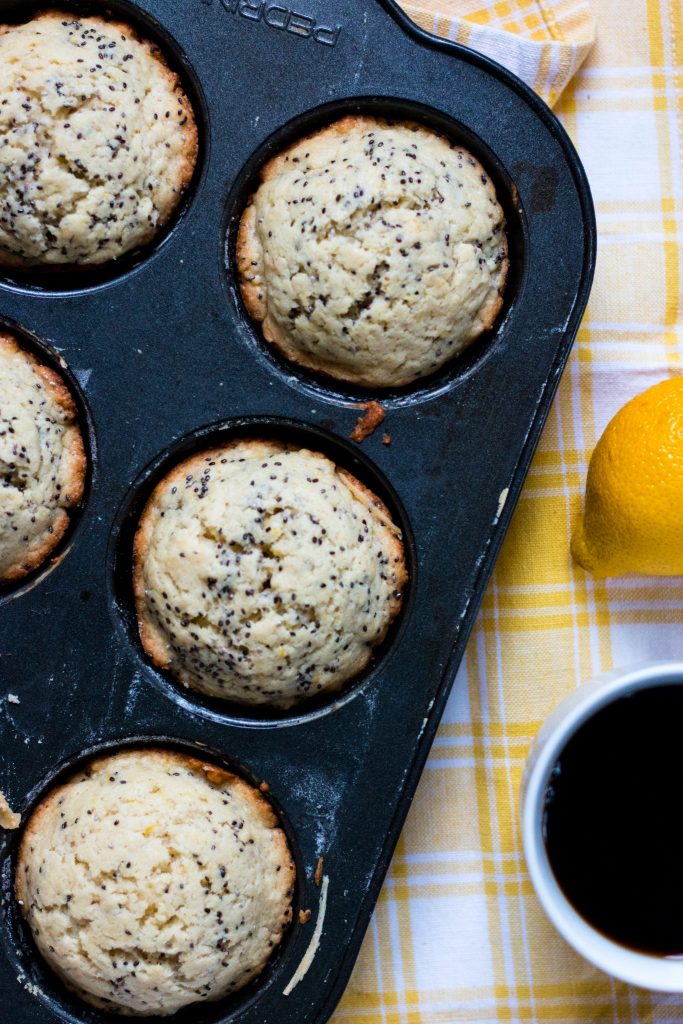 LEMON CHIA SEED MUFFINS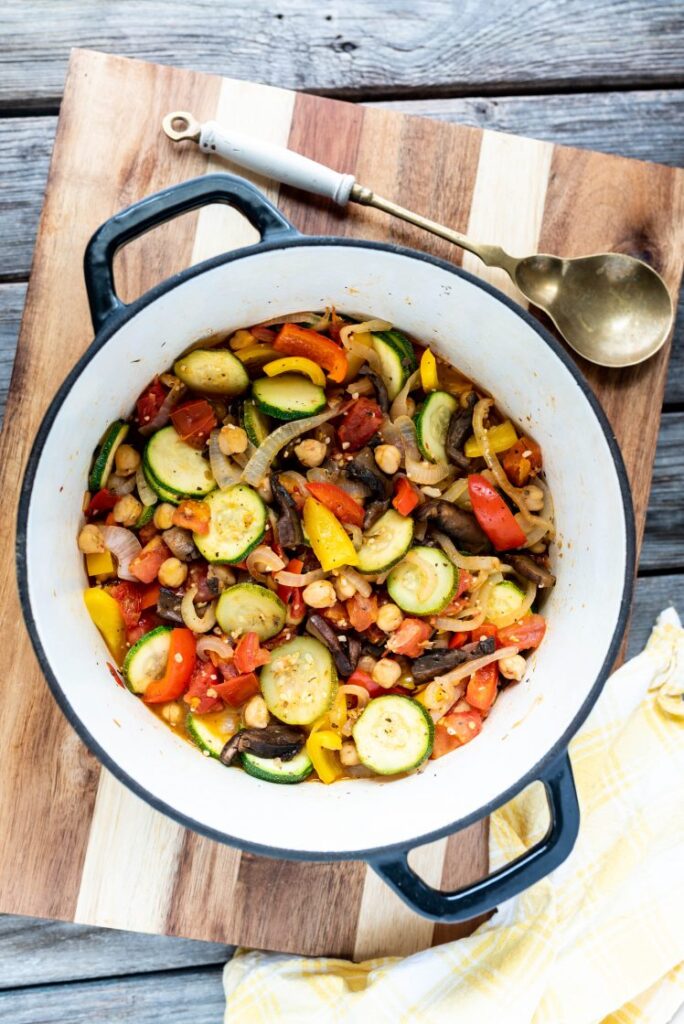 PORTOBELLO RATATOUILLE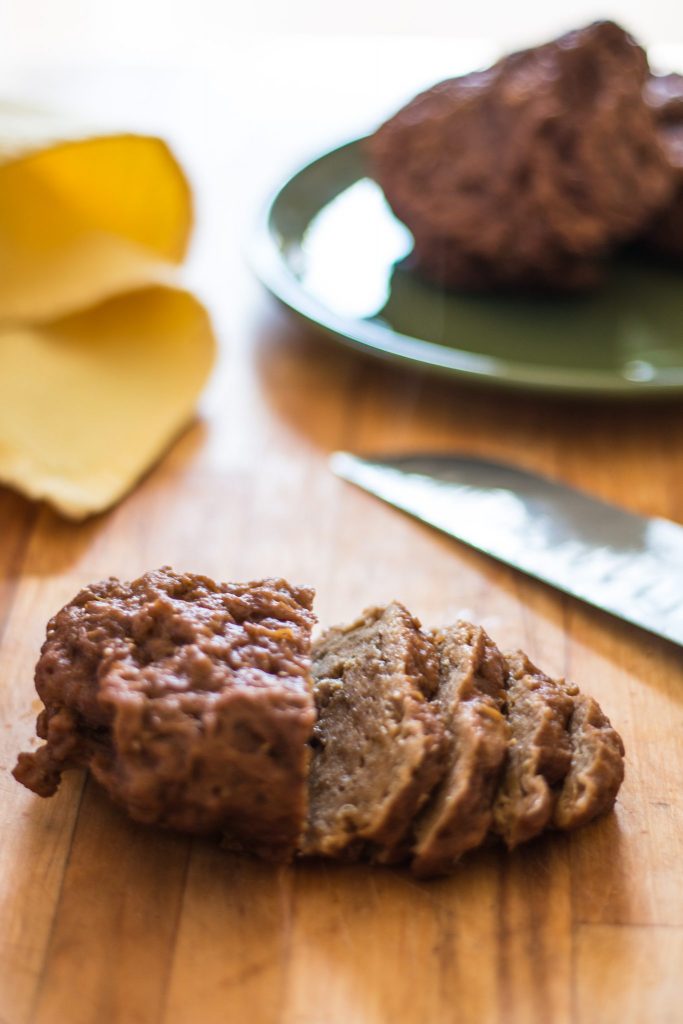 "TASTES LIKE CHICKEN" SEITAN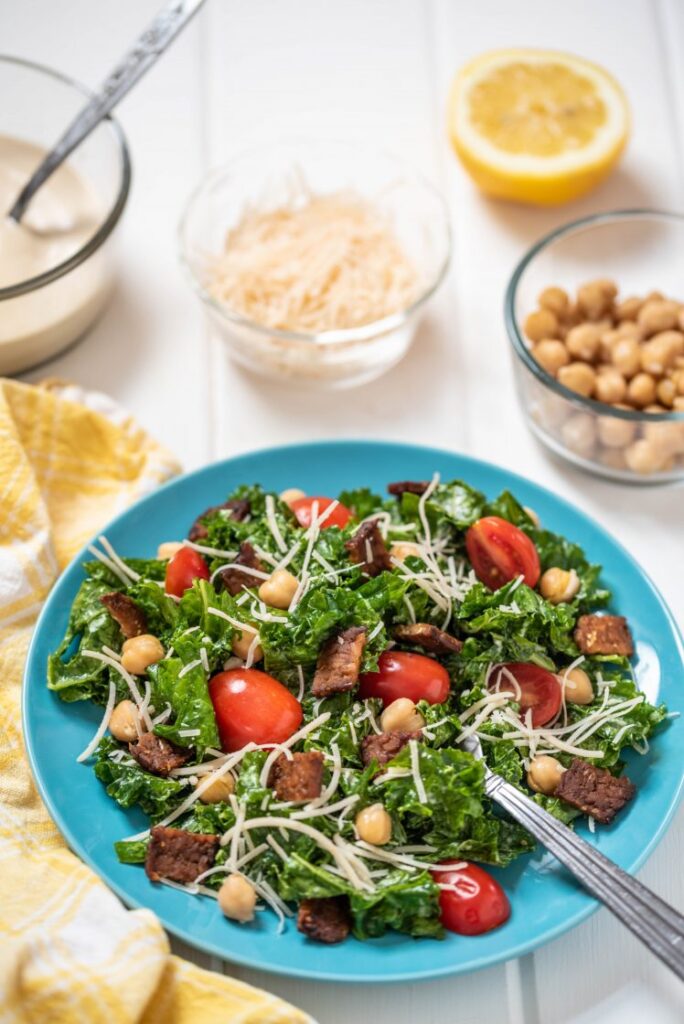 KALE CAESAR SALAD WITH NUT-FREE DRESSING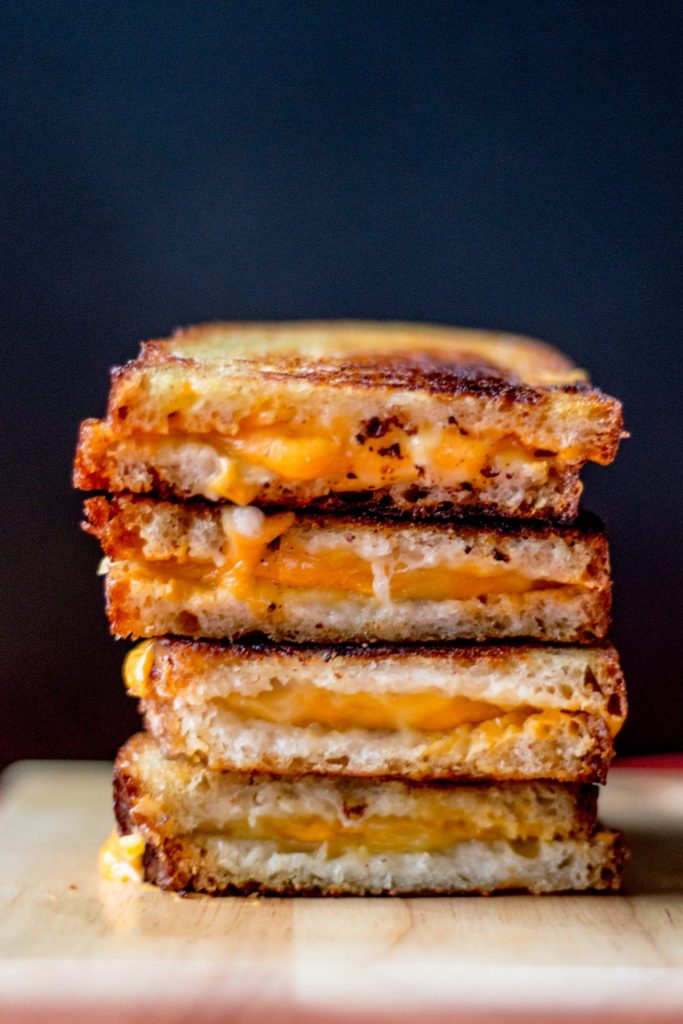 THE ULTIMATE VEGAN GRILLED CHEESE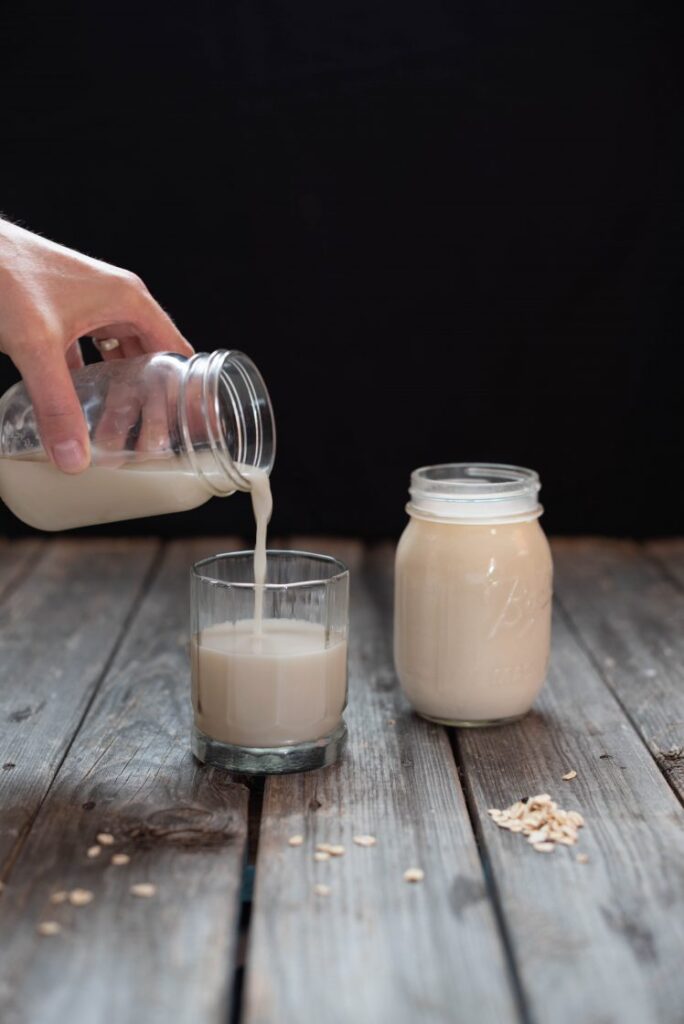 HOMEMADE OAT MILK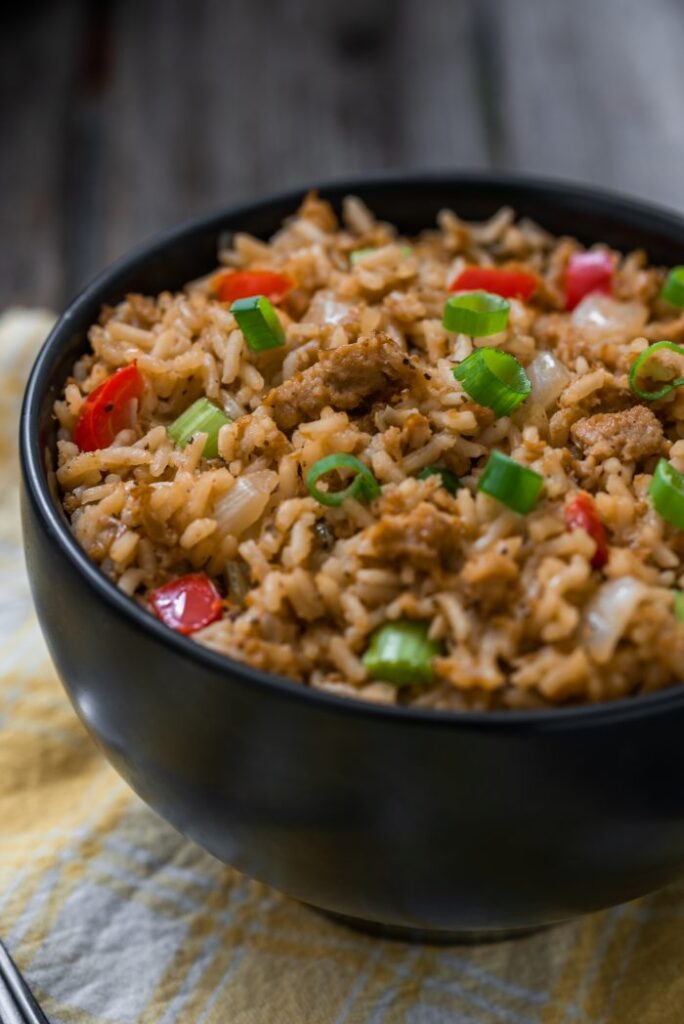 BEYOND BEEF DIRTY RICE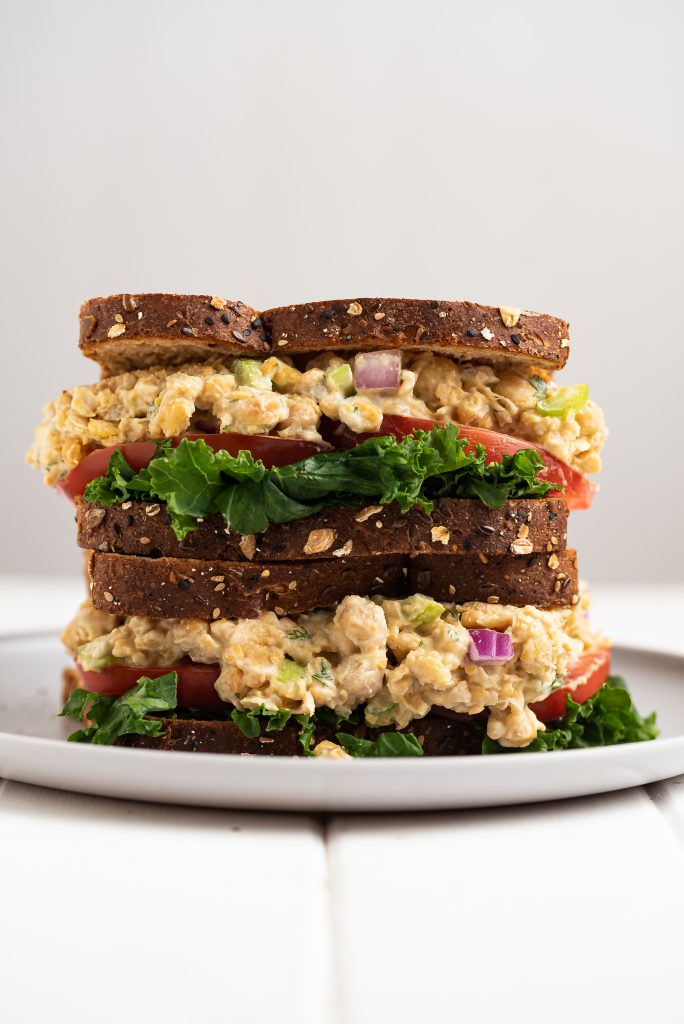 CHICKPEA TUNA SALAD SANDWICH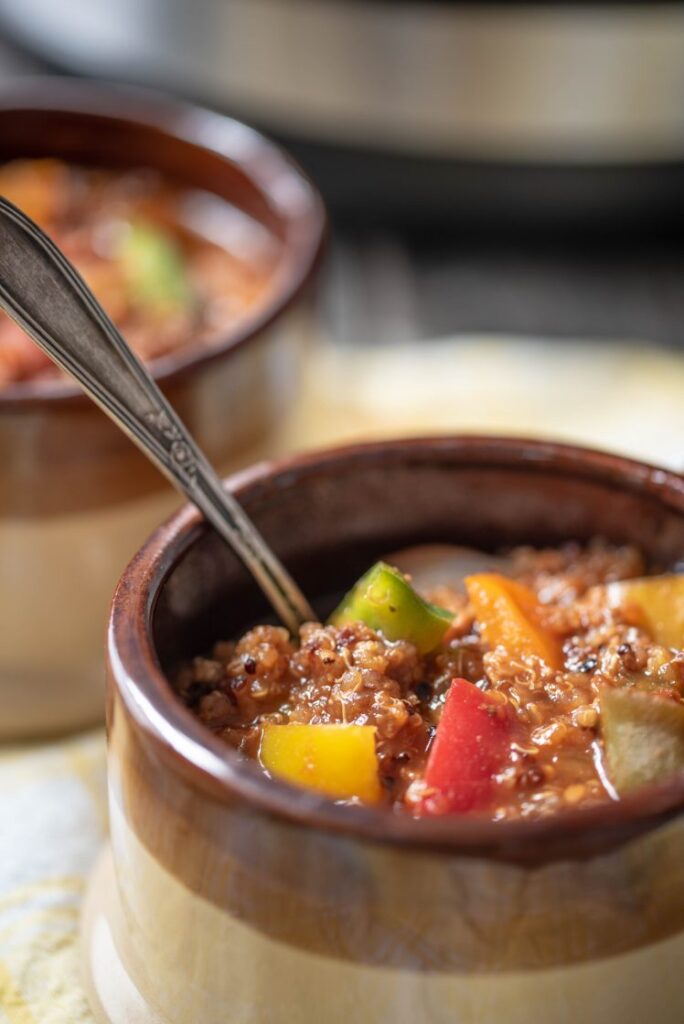 INSTANT POT STUFFED PEPPER SOUP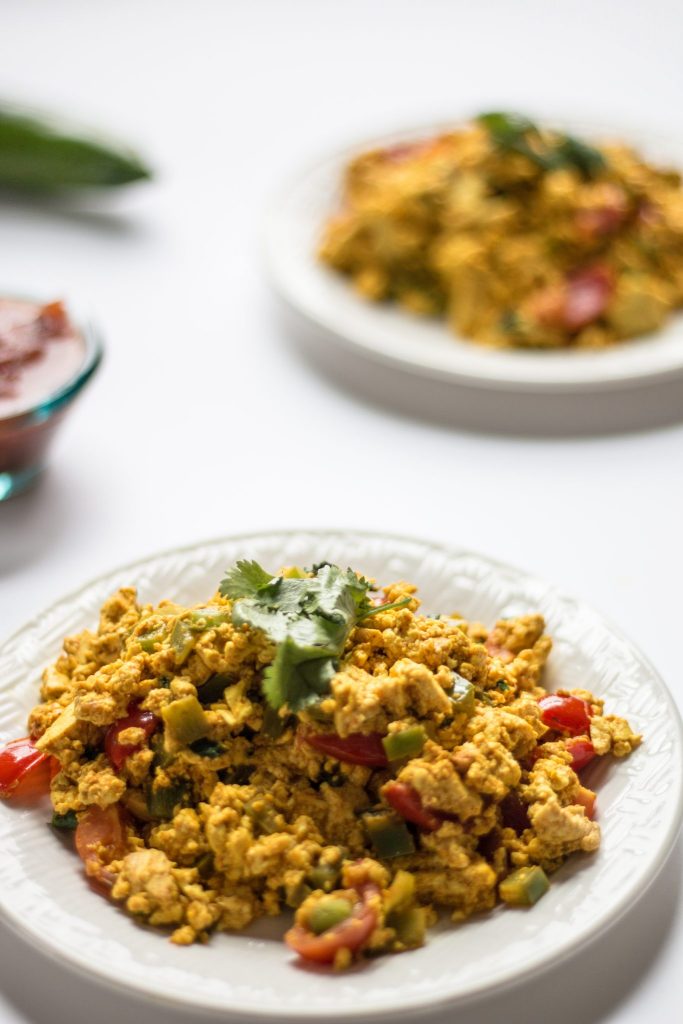 BASIC MEXICAN TOFU SCRAMBLE
And a few more!